Elton John Rocks Wyoming [Videos]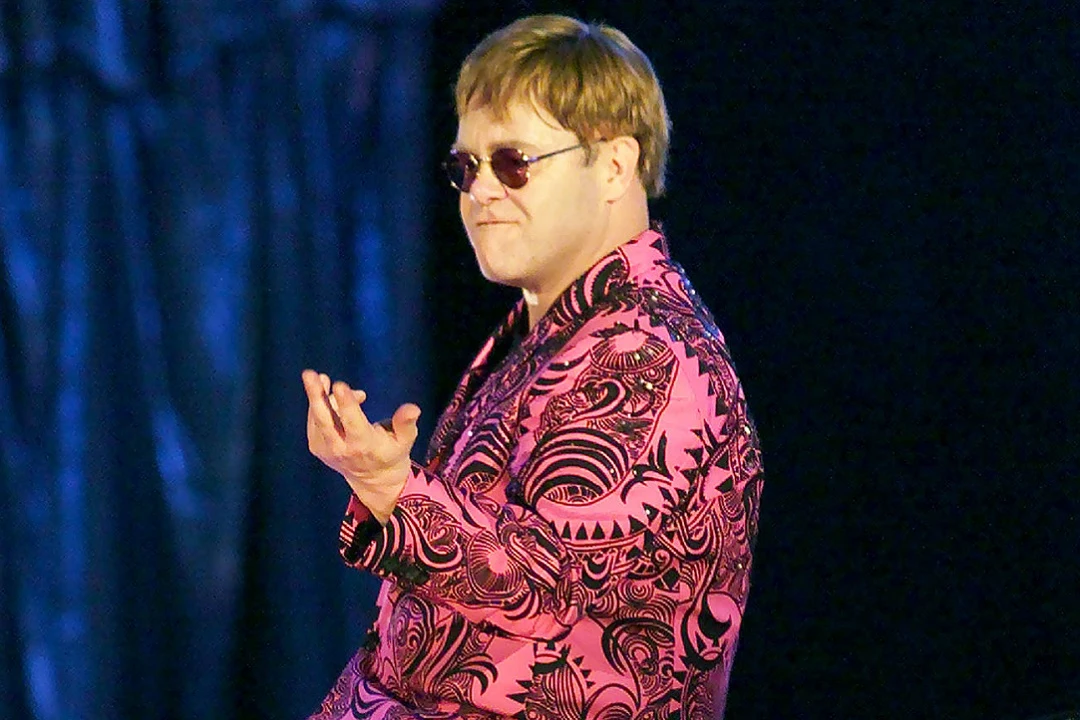 Rock and roll legend Elton John took the stage at the Casper Events Center this month, and performed over 20 songs for a packed crowd. John had previously played in Casper in 2007 and 1999. He last performed in Wyoming for a Laramie crowd in 2009.
Thanks to YouTube and a few video submissions, we had several moments of the most recent Casper show caught on video!
https://youtu.be/QhsvBu3cxgo
Subscribe to Y95 Country on
Subscribe to Y95 Country on