Storm Chaser Captures Up-Close Lightning Strike In Montana [Video]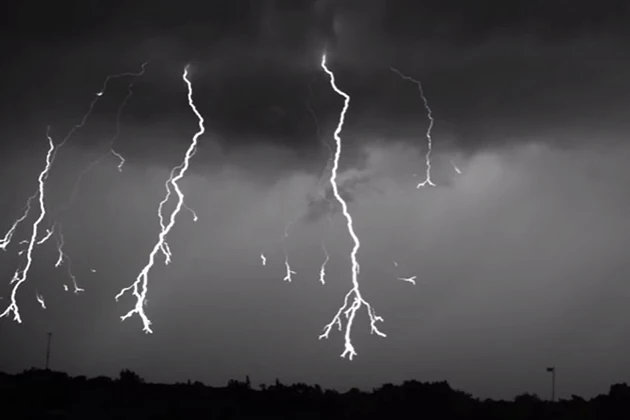 Storm chaser Mike Olbinski  captured an intense lightning strike this week near Great Falls, Montana.
Olbinski is based out of Phoenix, but covers storms in the Rockies through the summer.
We'll warn you this video contains one not safe for work word. But, we can't say as those we blame them!
An EXTREMELY close lightning strike from two days ago east of Great Fall, MT. Instant thunder. So cool. #mtwx pic.twitter.com/XFV62cGjSW

— Mike Olbinski (@MikeOlbinski) June 6, 2017
He and his team also captured a time lapse of a storm near the Wyoming and South Dakota border.
#Timelapse from WY/SD yesterday! We'll see what #COwx and #NMwx can make happen today. @TxStormChasers @USTornadoes @MikeOlbinski pic.twitter.com/B7a61j2cGl

— Jeff Boyce (@Negative_Tilt) June 6, 2017