The Beauty Of Casper And Natrona County: A Bird's Eye View [VIDEO]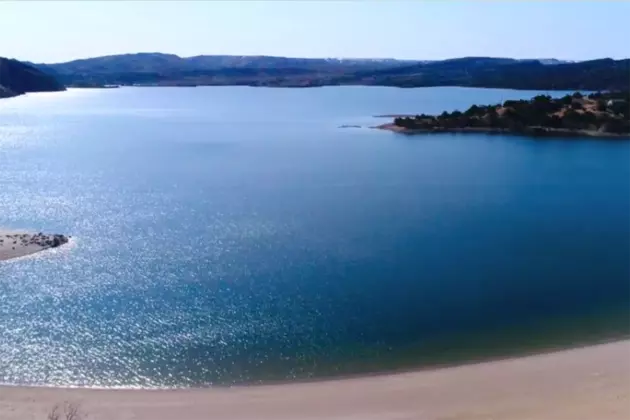 The rugged Wyoming beauty in the areas around Casper are well known to many residents, but taking a sweeping look from above captures its magnificence in a new and breathtaking fashion.
Videographer Anthony Stengel captured these amazing images with his DJI Phantom 4 Pro Drone. Take a trip through the beautiful sights from stunning bird's eye view.