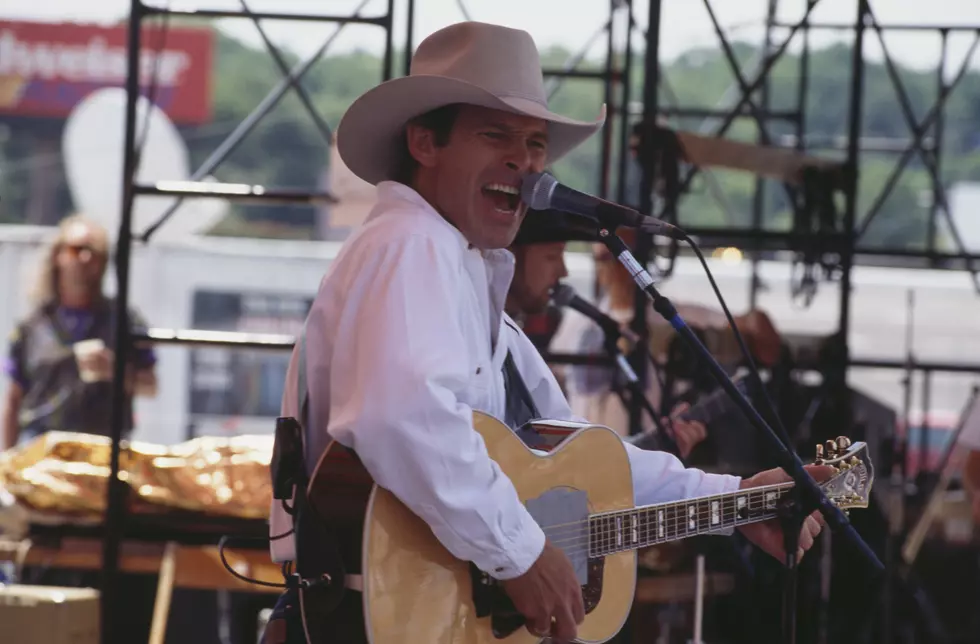 15 Years Ago Chris LeDoux Played His Last Concert Ever
Beth Gwinn Getty Images
Exactly 15 years ago Chris LeDoux played his last concert ever at the Kemper Arena in Kansas City, Missouri.
It was the American Royal Rodeo and despite feeling ill, Chris LeDoux put on his typical high energy show.
LeDoux passed away March 9, 2005, in Casper, Wyoming, following a lengthy battle with liver ailments.
Even after his death, Chris LeDoux continues to inspire his fans, and after watching the video below, it's clear to see why.
Part of the reason that Chirs LeDoux is so beloved by his Wyoming fans is the fact that he was The Code of the West personified.
 Live each day with courage.
Take pride in your work.
Always finish what you start.
Do what has to be done.
Be tough, but fair.
When you make a promise, keep it.
Ride for the brand.
Talk less and say more.
Remember that some things aren't for sale.
Know where to draw the line.
Many of Chris' fans have become fans of his son, Ned LeDoux.
If you listen to Ned sing his latest single, you can see that there are definitely some similarities.