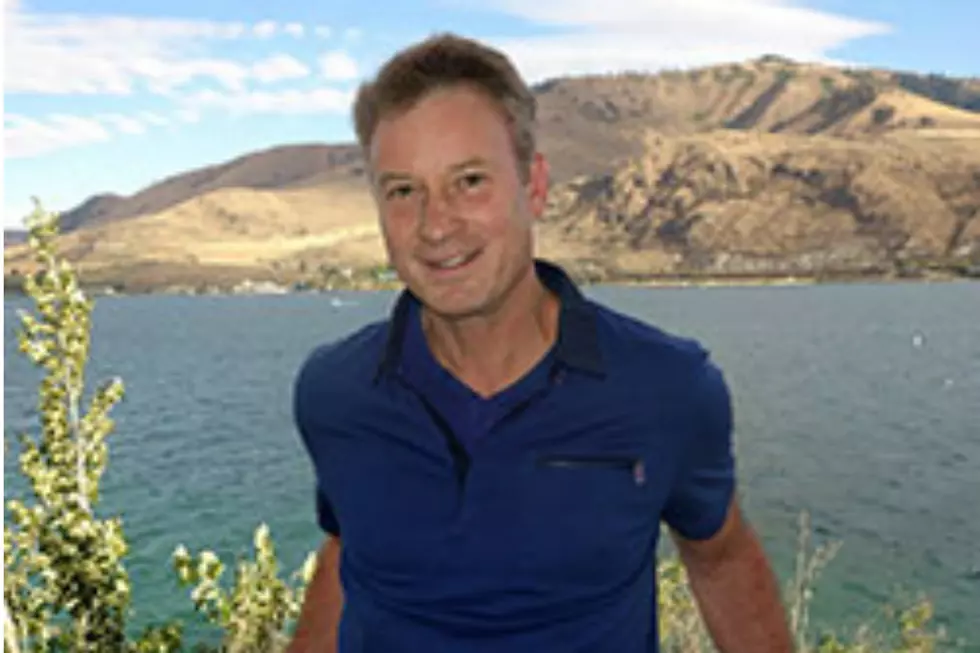 Award-Winning Author to Speak at UW
UW Photo
An award-winning author will give a public talk on the University of Wyoming campus on Tuesday, April 18.
Timothy Egan will be speaking about his most recent book, "The Immortal Irishman: Thomas Francis Meagher and the Invention of Irish America," in the University of Wyoming union ballroom at 1:30 p.m., according to a UW news release.
Egan's other critically-acclaimed books include "The Big Burn: Teddy Roosevelt and the Fire that Saved America," and "The Worst Hard Time: The Untold Story of Those Who Survived the Great American Dust Bowl."
Egan also writes an online opinion column for the New York Times and was previously one of the national correspondents for the newspaper.
The presentation is free and open to the public. The University Store will be selling Egan's books at the event, which will be followed by a book signing.
The university is encouraging those who are planning to attend to arrive early, to allow time for parking and seating.