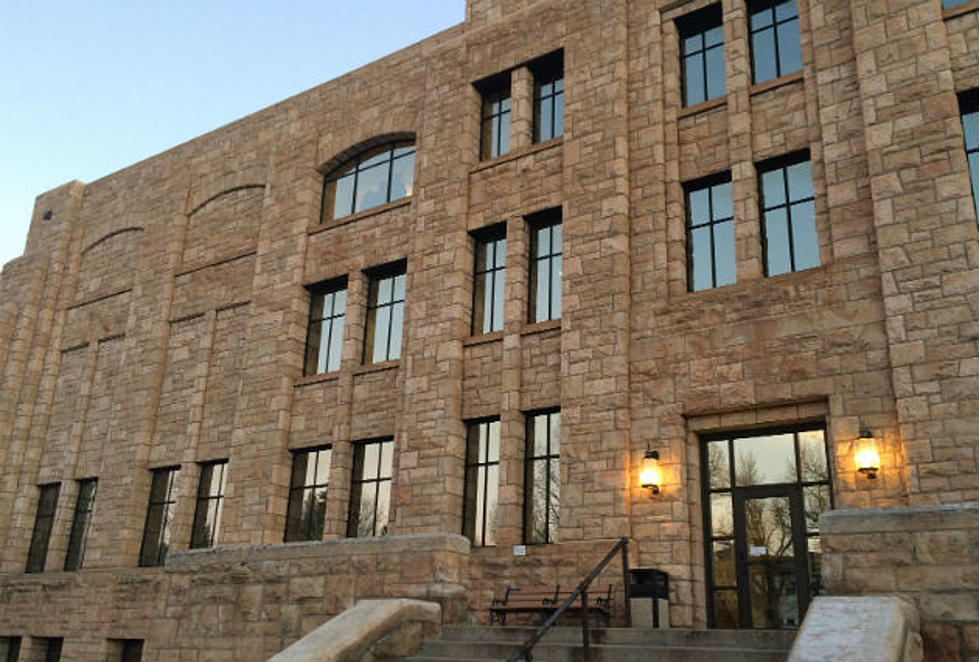 Former Albany County Attorney Sentenced to Prison
Nick Learned, Townsquare Media
Judge John R. Perry of Gillette sentenced Bohling to two to four years imprisonment on each of the four felony counts of obtaining property by false pretenses, to be served concurrently, as well as a $10,000 fine on each of the four felonies.
Bohling was ordered to pay a $5,000 fine for the conviction on one count of misdemeanor official misconduct. Bohling will also pay $3,028.31 in restitution.
Bohling's bond will be continued for 14 days, after which he must either surrender himself to the Department of Corrections or post $50,000 bond to avoid incarceration while his appeal is underway.
Defense attorney Rich Jamieson said an appeal will be filed, "certainly within the next two weeks according to the judge's order."
Bohling was convicted in November of five of the nine counts brought against him, including four counts of obtaining property by false pretenses and one count of official misconduct.
The prosecution moved to dismiss a ninth charge -- misdemeanor misuse of office -- early in the trial after deciding that there was insufficient evidence to obtain a conviction.