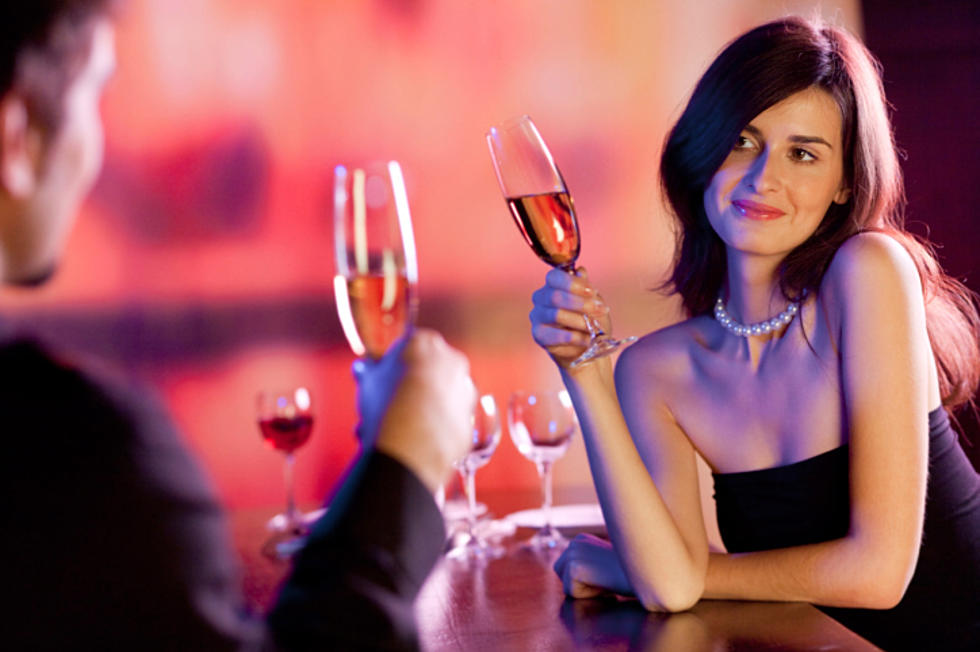 Can Wyomingites Afford Date Night?
Thinkstock
As an old married lady with five kids, my husband and I only manage to make it out for date night once a month.
Generally, our date night includes dinner and a movie. I thought it would be fun to take a look at the average cost of a date night in the USA and I was shocked!
First, take a look at Wyoming and the surrounding states.
Now, keep in mind that this cost includes: Dinner for two, two movie tickets AND a bottle of wine.
I think Wyoming's total of $52.10 for the cost of a date night seems pretty reasonable.
Of course, they didn't add in the cost of a sitter, but we'll ignore that for now.
The cost of a date night in Colorado is TWICE that of Wyoming (but we really aren't surprised are we)! It seems like that's the trend for most of the Western US.
And just look at California...$226.35 for a date night? I think I'd pick to stay in and watch Netflix rather than go out on the town for that cost!
If you think California is bad, take a look at these average date night costs on the East Coast.
A date night in New York will cost you almost $300! No wonder there are so many single people there...
Can Wyomingites afford date night?