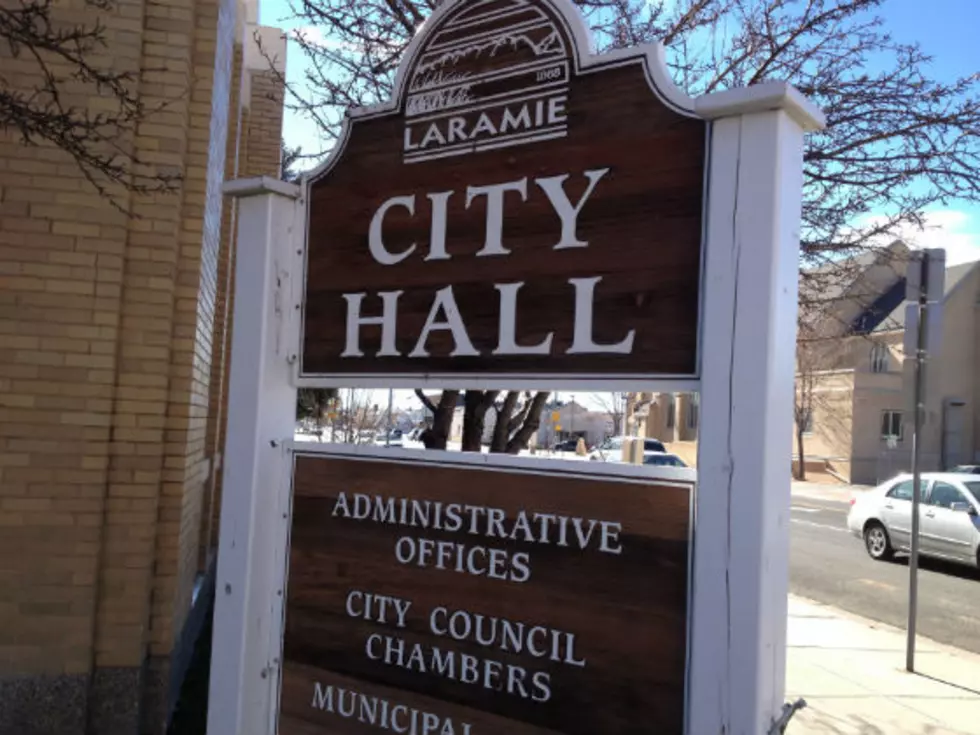 Kari Eakins/Townsquare Media
According to the Laramie 2016 Construction Season Map, the Cirrus Sky Trail project was scheduled to begin in August and be competed in September, but it doesn't look like the project has been started. Has this project been canceled? Assuming it hasn't been cancelled,once it is built, what measures will be taken to protect it from vehicle traffic?
"The Cirrus Sky Technology Park Trail has not been canceled. Unfortunately, the process to bid out the Cirrus Sky Technology was delayed due to internal and grant authority review.  The city anticipates bidding this project in late 2016 with a spring 2017 construction.
Protection of the trail from unauthorized use will come in a couple of forms. The first form of protection will include natural and constructed deterrents for vehicular access. There will be steel bollards at trail/road connections preventing access from those areas to the trail for vehicles. There could also be a mixture of signs, post and cable barriers and boulders placed across popular access areas. We know that these improvements will only deter a few of the unauthorized users and that the most important item to deter unauthorized access will be increased use by our community. Often times with increased appropriate use, there is more reporting to law enforcement and a sense from those that are not using the area properly that they are "being watched." A combination of these deterrents should provide adequate protection of the Cirrus Sky Technology Trail.
If you have further questions, please feel free to contact Parks and Recreation Director Todd Freezer at 307-721-5260."
Ask the City Of Laramie is your chance to send the city that burning question that you have always wondered about such as: "Where can I get a city parking permit?" or "Why did my water usage rates go through the roof?"
Please note that the City of Laramie will answer as many questions as possible at their discretion.