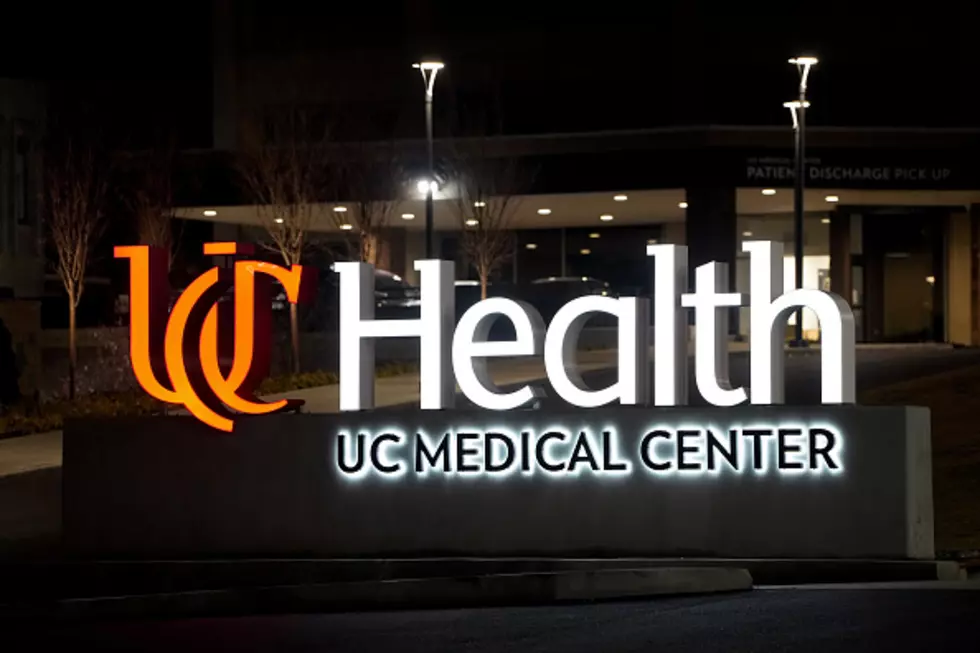 Damar Hamlin Has Been Released From the Hospital in Cincinnati
Getty Images
Monday afternoon brought one of the best updates ever, for the Buffalo Bills, his family and the NFL.
Doctors at the University of Cincinnati Medical Center announced that Damar Hamlin has been released from the hospital and is back in Buffalo.
Doctors say that he will spend time in a hospital in Buffalo before making the transition back to home.
Doctors say that Hamlin has made tremendous progress and enough so that they feel comfortable to let him go back to Buffalo. He has been up and walking and tolerating a normal diet.
Hamlin will undergo further tests and be monitored in the coming days and weeks. Doctors stress he still has recovery to do but that he can now get back to Buffalo.
Breathing tube was taken out Friday morning and then had assistant walks with nurses later on Friday. Doctors said that norm al recovery from something like this ranges from weeks to months, so Hamlin's recovery has been nothing short of remarkable.
Doctors also announced that they will try and determine why he went into cardiac arrest. That exact cause is not yet known yet.
As for Hamlin's future in the NFL, doctors at UCMC say that it's too premature to determine whether or not he can return to football and will continue to be monitored.
What wonderful news on a Monday.
22 Famous Buffalo Sports Phrases Every Die-Hard Bills and Sabres Fan Knows
Being a sports fan in Buffalo is sometimes like knowing a different language. Here are 22 of our favorite Buffalo sports phrases you already know if you're a huge fan! And if you're new here, here's how to catch up.
Complete List Of Buffalo Bills Available On Cameo