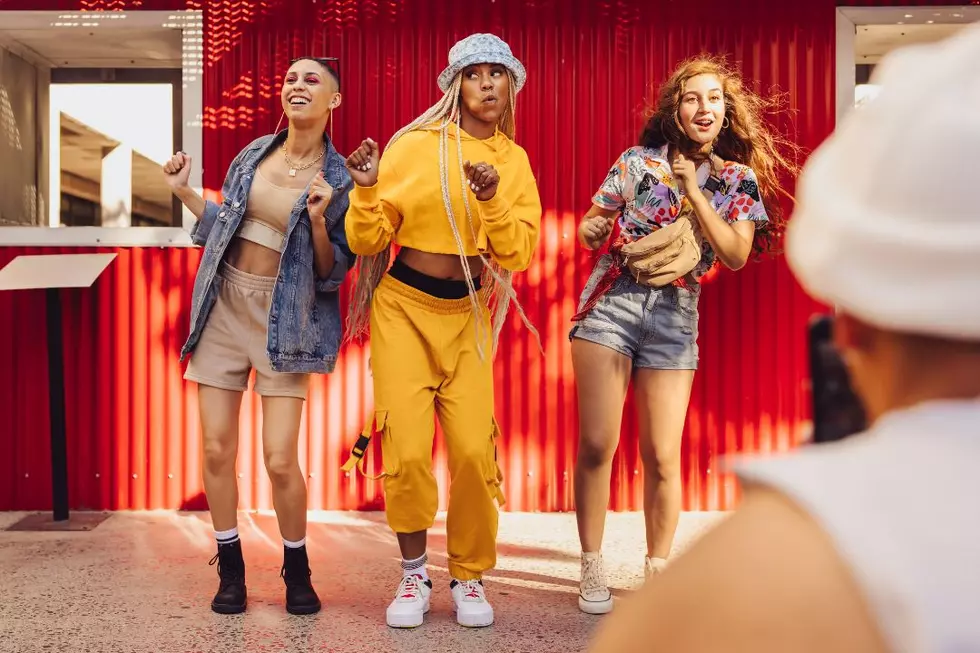 Weirdest Gen Z Trends According to Reddit: 'Documenting Themselves Committing Crimes'
ThinkStock via Getty Images
Each new generation comes with its own ideas, values and trends, which are typically scrutinized by the generations that came before. Gen Z has ushered in some unusual trends of its own — and people on Reddit are noticing.
A viral Reddit thread is cataloging the popular Gen Z trends non-Gen Zers find downright weird.
According to one Reddit user, members of Generation Z, who use social media the most out of any other generation, "film everything."
Another Reddit user believes Gen Z doesn't just capture life's memorable moments on their phones' cameras, but also ones that probably shouldn't be shared in the first place: "Documenting themselves committing crimes then posting them to social media."
Gen Z members also apparently tend to make their "social media life" look way cooler than reality, according to one user, while another sarcastically jokes, "'Look what a fun life I have. I'm here on the mountains with my entire family!'"
According to Reddit, Gen Zers appear to "micro-label" everything, too, including fashion, aesthetic and lifestyle trends.
"The differences between some of them feel so minuscule. I'm not sure why they all need to exist in the first place. I've seen both 'clean girl' and 'vanilla girl' on TikTok, but...those both seem like minimalism to me?" one Reddit user writes, prompting another user to admit, "I still don't understand what a VSCO girl is."
While communication has never been faster or easier for any other generation thanks to technological advances, the idea of "using Snapchat to text message ... pictures of their foreheads and the ceiling" doesn't make much sense to older generations.
For those who grew up waiting for "free nights and weekends" to take effect so their cell phone bill wasn't as much as a mortgage, messaging people pointless photos to have a "super high snap score" is likely a very alien concept.
What's a generational trend you just can't wrap your head around? Let PopCrush know by hitting us up on Twitter or Facebook!
Mind-Boggling 2022 Moments That Felt Like Pranks
We pulled together a list of 11 inexplicable news stories that have already gone viral this year. They might seem like jokes, but we regret to inform you that they were all very much real. Check them out below.