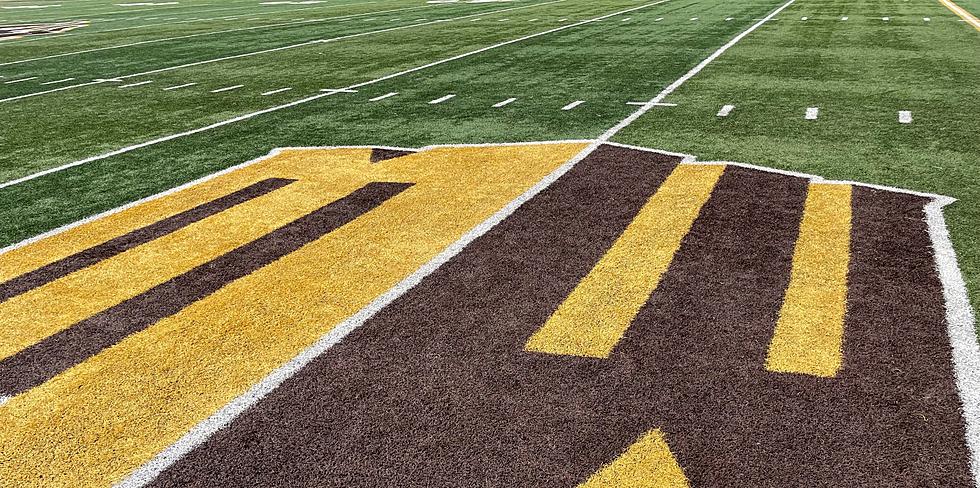 Mountain West, Others, Announce Football Officiating Alliance
The Mountain West Conference (FBS) announced today its football officiating alliance with the Big 12 (FBS), American Athletic (FBS), and Southland (FCS) conferences. The alliance will be in effect for the upcoming 2023 season./ Cody Tucker photo
* Mountain West Conference press release
COLORADO SPRINGS, Colo. – The Mountain West Conference (FBS) announced today its football officiating alliance with the Big 12 (FBS), American Athletic (FBS), and Southland (FCS) conferences.
The alliance will be in effect for the upcoming 2023 season.
Over 300 officials will be under the alliance's umbrella, ensuring consistent training, evaluation, and grading processes across the conferences. The alliance will use this pipeline to develop a "bench" of officials who have been trained and evaluated under consistent philosophies and mechanics.
Each conference will have its own coordinator of officials to manage their respective officiating programs. Mike DeFee is the Mountain West Coordinator of Officials. The alliance will be overseen by Greg Burks, Big 12 Coordinator of Officials.
MORE UW ATHLETICS NEWS VIA 7220SPORTS:
* 1WYO launching University of Wyoming's first NIL collective
* Wyoming's Chase Roullier retiring from the NFL after six seasons
* Three-star prep school point guard chooses Cowboys
* LOOK: Take a sneak peek at Wyoming's new end zones 
* 'Wyoming made it easy' for OT Brycen Lotz to commit to Cowboys
* Wyoming announces game times for Portland State, New Mexico
* Memorial service for Jim Brandenburg to be held inside Arena-Auditorium
Wyoming Cowboys football players in the NFL: Then and now