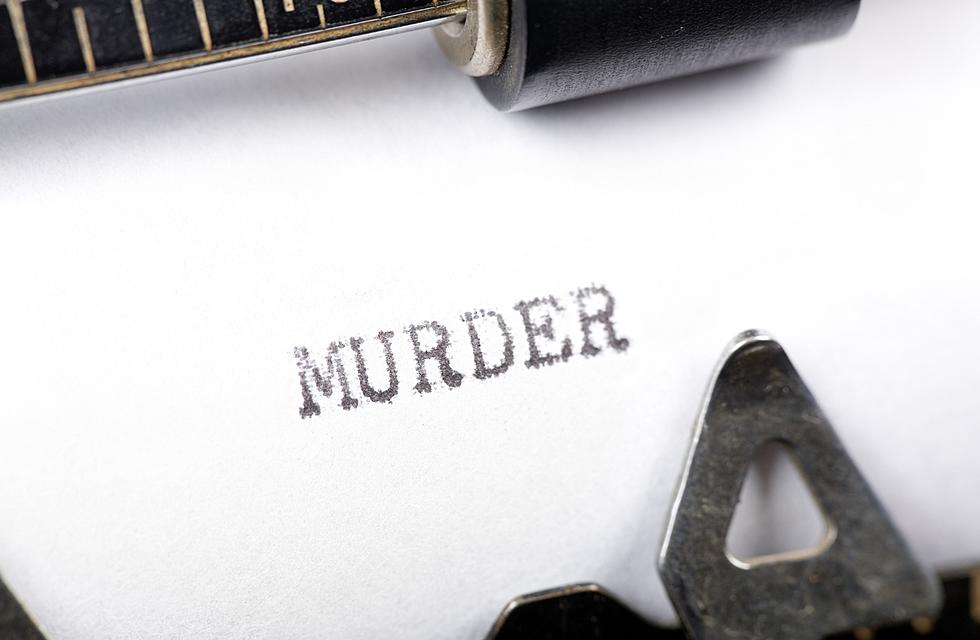 Wyoming Podcast Uncovers Forgotten Murder of Casper Socialite Grace MacManus
Canva
Dead & Gone in Wyoming is a podcast written, researched, and read by Scott Fuller for county10.com.
Each month he tells the story of a murder or mystery in the 307.
With titles like "Married and Missing" and "Box of Bones," the show is a harrowing glimpse at the dark underbelly of the Cowboy State.
Last December, Fuller uncovered the forgotten murder of Casper socialite Grace MacManus -- a beauty queen finalist for the title of Miss Wyoming who married a prominent dentist in Casper. She was part of the local Ladies Association and the Country Club. She and her husband won first place in the Mr. and Mrs. Golf Outing and were avid bowlers. They had one child, a daughter.
"This is the story of murder, and it's decidedly one where the victim is more interesting than her killer" he begins in a clear, chilling voice.
No more spoilers; you can listen to the whole episode below.
This month, instead of giving listeners a new episode, Fuller gave a two-minute update.
The podcaster tells his audience that he's made a big decision.
So far, he's been creating the episodes from afar.
Fuller explains that he left the Cowboy State 15 years ago to further his career in broadcasting. "While Wyoming has always been in my heart, I have not been there" he states. "But I'm coming back."
He's accepted a position with the media company that produces the podcast -- County10 -- and says he's very much looking forward to coming home.
Another Casper episode's description reads:
"In 2004, an abandoned station wagon was found along a highway between Torrington and Casper. But the vehicle's driver hasn't been seen or heard from since."
The Identification of Lynn Doe also tells a tale from based in the Oil City.
"For 14 years, the identity of a woman found dead alongside I-25 in Casper remained a mystery, until one intrepid detective took the case and refused to take unknown for an answer."
Each story runs between ~ 20 minutes to an hour. Perfect for morning/evening commutes. Buckle up!
Historic Bishop Home in Casper, Wyoming
Banned Books at Natrona County Public Library
The Natrona County Public Library is currently 'celebrating' 'National Banned Books Week' by featuring a variety of books that, at one time or another, for one reason or another, was banned.