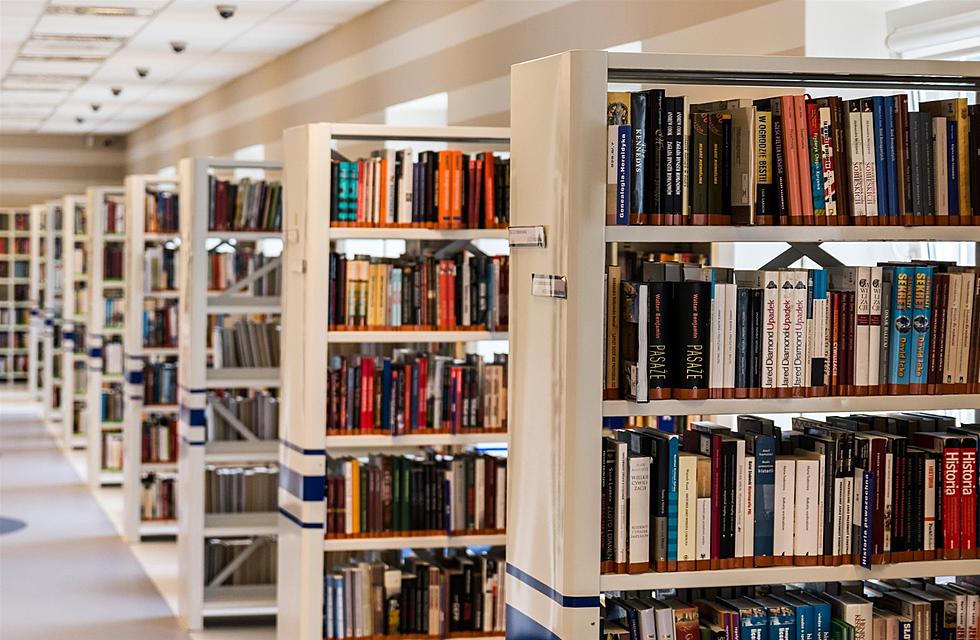 Wyoming Superintendent and Department of Ed. Release Guide for Library Policies
Canva
The Wyoming Superintendent of Public Instruction and Wyoming Department of Education have released guidance to help libraries establish or modify their own library material policies.  The guide was created by a statewide stakeholder group, including librarians, teachers, parents, administrators, district and state school board members and business leaders. It is in no way required by law or to be taken as legal advice.
Degenfelder believes that sexually explicit material should not be available in K-12 schools, parents have an absolute right to restrict access to any material they find inapropriate for their child, and there should be maximum transparency when it comes to library materials.
"When I campaigned across the state of Wyoming for State Superintendent of Public Instruction, there were few issues that I heard about more from citizens than concerns about inappropriate materials and books in schools," says Degenfelder. "There is absolutely no room in the classroom for inappropriate materials or influences. We must protect our children and we must protect public education."
The guide suggests libraries adopt a robust, specific policy prohibiting materials with sexually explicit content. Examples include any textual, visual, or audio materials that depict masturbation, sadomasochistic abuse, actual or simulated depictions of sexual contact, or any depictions of human genitals.
The Wyoming Department of Education aims by 2027 to procure a national vendor to create a statewide curriculum and materials website for parents and communities to access local education content and ensure that concepts like Critical Race Theory are not being taught.
Read the full 2023-2027 Strategic Plan here.
Abandoned College Library, Toledo Ohio
LOOK: 31 breathtaking images from NASA's public library
In 2017, NASA opened the digital doors to its
image and video library
website, allowing the public to access more than 140,000 images, videos, and audio files. The collection provides unprecedented views of space.
Stacker
reviewed the collection to select 31 of the most breathtaking images, including the first from the James Webb Space Telescope. Keep reading to see these stunning images, curated with further information about the captured scenes.
Gallery Credit: Deborah Brosseau