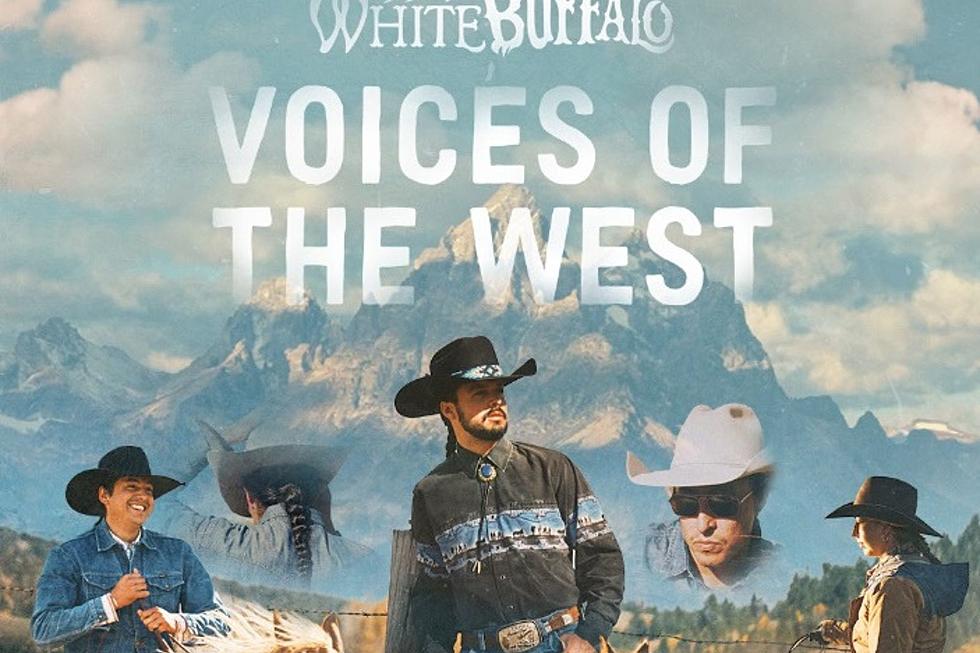 Wyoming's Ian Munsick To Premiere New Documentary In Vegas
@ianmunsick via X formerly Twitter
Wyoming artist Ian Munsick has been busy in 2023. Touring, new music, music videos, family time and announcing big plans for 2024.
With the year winding down, many artists in country music start to wind it down for the year, the same goes with Ian. With that said, there's still a lot on his plate. Touring through the rest of November and wrapping it up in Las Vegas at the National Finals Rodeo in the first part of December.
While he's in Vegas, Ian is going to be part of the premiere of his new documentary called 'White Buffalo: Voices Of The West'.
According to an article on The Musicverse.com: 
 

The documentary expands on the album's concept, with the white buffalo representing a sacred symbol for the plains tribes of Native America, its return signaling prosperity and rebirth. Delving into conversations with Pro Buckin' Horse producer and entrepreneur from the Blackfoot Tribe, Dougie Hall; rancher, horse trainer and actor from the Crow Tribe, Stephen Yellowtail; and cowgirl from the Blackfeet Nation, Sammy Jo Bird; together with Munsick, they explore the modern-day relationship between cowboys, ranchers and Native American tribes, and how they often rely on each other to live off the land out west.
Big things are happening for Ian, and it was announced not long ago, he'll be touring in 2024 with Lainey Wilson on the 'Country's Cool Again' tour
Who's Been Inducted Into the Country Music Hall of Fame?
From
Patsy Cline
to
Garth Brooks
, take a look at which of your favorite artists have earned a coveted spot in the Country Music Hall of Fame.
PICTURES: See the Hottest Artists Under 25 in Country Music in 2021
Some of the best, most inspiring and most diverse artists in country music today are under the age of 25. The collection of singers Taste of Country chose to highlight for our annual Hottest Country Artists Under 25 feature in 2021 include two reality TV veterans, a budding superstar and several artists who are stubbornly doing things differently than anyone else in country music.
Gallery Credit: Sterling Whitaker