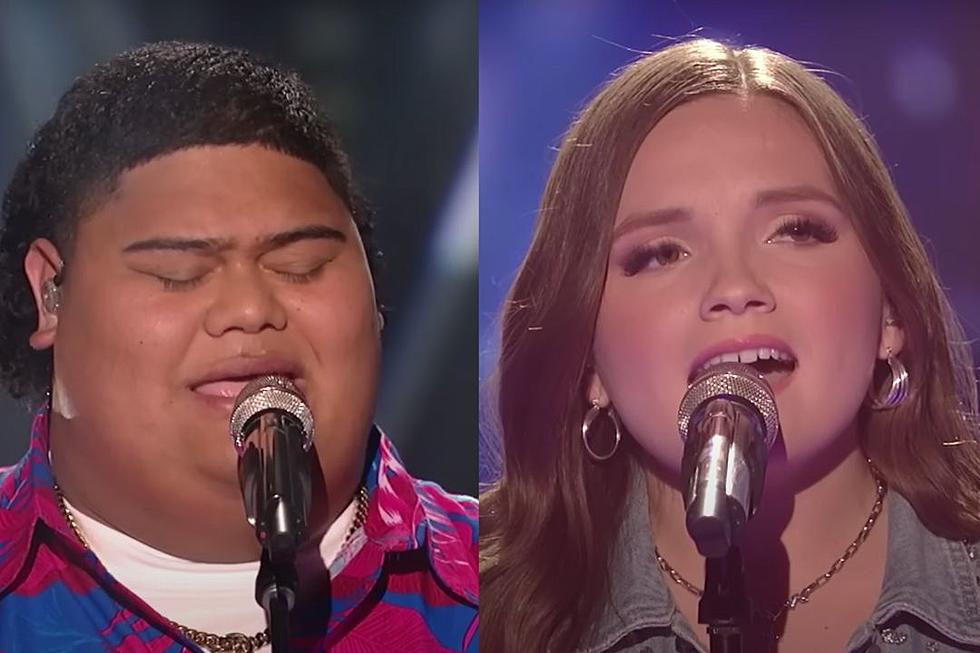 'American Idol' Crowns Season 21 Winner, Iam Tongi
'American Idol'
A new American Idol has been crowned! During Sunday night's Season 21 finale episode (May 21), it was revealed that after a nationwide vote, Iam Tongi is the next American Idol.
Earlier in the night, Tongi took the stage to deliver his own rendition of Kolohe Kai's "Cool Down" and Keith Urban's "Making Memories of Us." The latter prompted judge Luke Bryan to say Tongi has a "natural gift from God to create the emotion, to tell the story." The mix of song choice and delivery resulted in Bryan labeling "Making Memories of Us" one of the best performances Tongi has ever given.
Based on that positive feedback and the reception he got from viewers, those two performances apparently turned out to be enough, earning Tongi the votes to claim the crown as his own.
For his victory lap, the new Idol took the stage one last time to deliver his own rendition of 2011's "Don't Let Go" by Spawnbreezie. The singer basked in the moment by himself at first, before being joined by all Top 12 contestants and heaps of falling confetti.
Tongi beat out the remaining two contestants Megan Danielle and Colin Stough — both of whom had country leanings. The finale night also featured performances from the show's judges Bryan, Katy Perry and Lionel Richie.
In addition to the current judges, Keith Urban returned to the Idol stage to deliver his new song "Wild Hearts," and mentor the finalists.
These Country Singers Tried Out for American Idol But Didn't Make It!