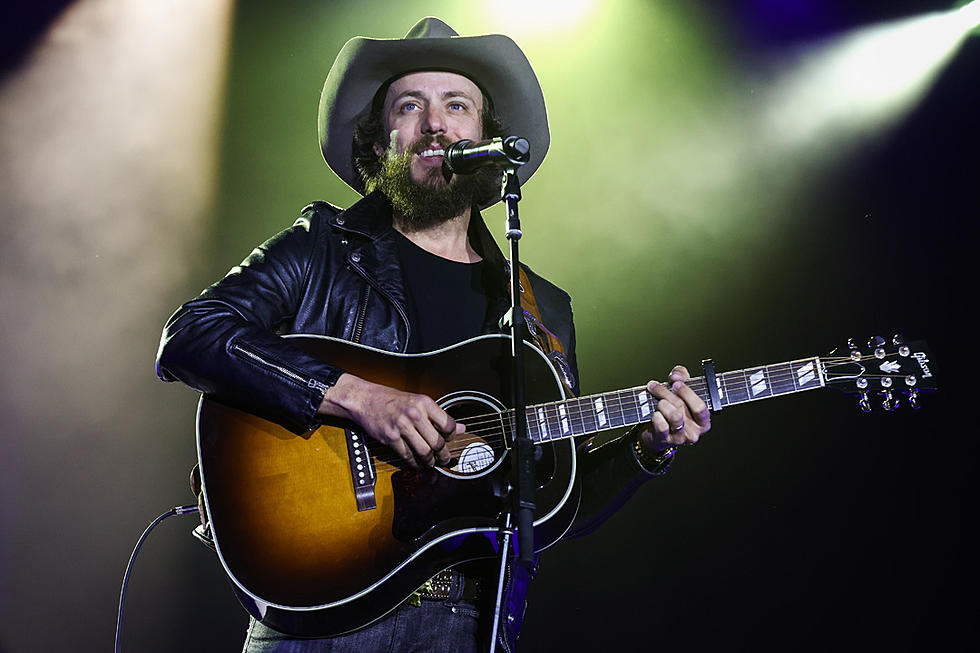 Chris Janson's 'All I Need Is You' Lyrics Represent a Fresh Start — Taste of Country Nights, On Demand
Terry Wyatt, Getty Images
Evan Paul hosts Taste of Country Nights, On Demand, a weekly country music interview podcast that focuses on the music. Follow wherever podcasts are found, like Apple Podcasts and Spotify and leave a rating and review. ​​​​​​​​​​​This show is part of the Townsquare Media On Demand network.
I recently had the chance to sit down with my buddy Chris Janson to talk about all things music, life, and even survival tactics! I have had the chance to interview Chris a few times, and he always has a ton of stuff to say about what is going on in his life.
Currently, there is a lot of new in Chris Janson's life: He just signed a new record deal with Big Machine Music Group, he just put out his first song on the new label, and he is working on a new album with some super secret collaborations that he was not able to give us too many details on.
Something he was able to speak a lot on, though, is his new radio single, "All I Need Is You." This song represents Chris Janson to the fullest and displays his love for his wife/manager, Kelly.
"Man, couldn't be more excited about it," he says. "Straight up love song, of course about Kelly, I wrote this on the back porch of our beach house."
You could totally see him light up when he was talking about this song and his wife.
"No matter what goes on during the day, or during the week or year or whatever, the premise of the song is all I need is you, no matter what, and the premise is true," he says.
The star explained to me that he is his own worst critic, but when he finished the song, once he heard it, he was blown away. "All I Need Is You" will be included on an upcoming album from his new record label — sometime this summer, he told me.
I was wondering what his wife's first reaction was and he says she loved it. I don't think his wife just said that to appease him, either — Chris told me that she is always brutally honest with him about his music, and she has for sure knocked him down a notch or two in the past on a song that he thought was amazing, but she did not agree.
Check out my interview with Chris Janson in this week's Taste of Country Nights On Demand podcast episode.
Pictures: See Inside Luke Bryan's Stunning Beach House
Luke Bryan
listed his 4,600-square-foot beach house for sale in December 2022. The stunning Florida mansion includes four bedrooms and bathrooms and comes furnished. The master bedroom overlooks 95 feet of water frontage, but if you don't want to descend all four floors to get there, you can absorb the warmth of the private, heated pool. This Santa Rosa Beach property is on sale for $18 million, among the most ever for a
country star's house
.