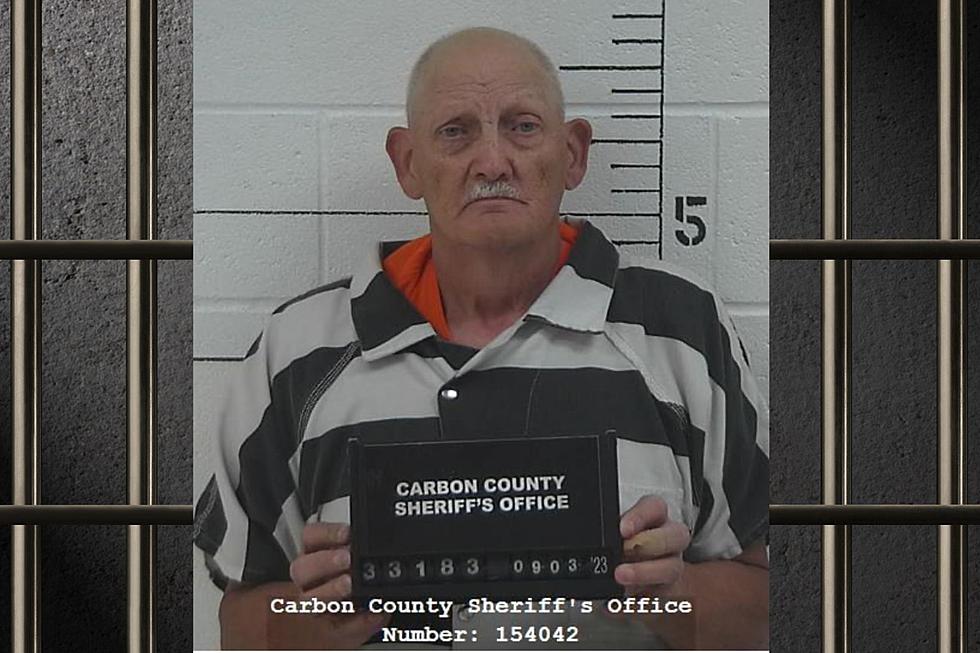 Update: Man Charged in Shooting & Vehicular Pursuit Case
Wyoming Highway Patrol/Canva Pro
Wyoming Highway Patrol arrested an attempted murder suspect on Sunday afternoon, Sept. 3 near Rawlins after the suspect shot two family members and pursued them, a news release from WHP Trooper Ryan Gerdes said.  
Melvin Leon Bagley, 73, appeared in Carbon County Circuit Court on Wednesday, Sept. 6. Bagley is charged with six total counts: two counts of second-degree attempted murder, two counts of aggravated assault, reckless endangerment, and reckless driving. He remains in custody at the Carbon County Sheriff's Office with a $500,000 cash bond.
On Sunday, Sept. 3, WHP responded to the area of milepost 22 on US 287 for a complaint of a man with a gun. The caller told dispatch a man had shot her and another family member. The victims then fled towards Rawlins in a vehicle, followed by the assailant in a separate vehicle. 
The assailant rammed the back of the victims' vehicle and continued to shoot at them while pursuing them, the caller reported. 
Rawlins troopers intercepted the vehicles near milepost 14. Both vehicles stopped and the suspect surrendered to troopers without incident. Emergency Medical Services transported both victims to Carbon County Memorial Hospital for treatment. 
The second victim's injuries required they be further transported to a trauma center due to the seriousness of their injuries. 
The suspect was arrested for attempted murder and charges are pending through the Carbon County Attorney's Office. 
The Wyoming Highway Patrol gratefully acknowledges the assistance of the Carbon County Sheriff's Office, dispatch, Emergency Medical Services, the Wyoming Division of Criminal Investigation, and the Rawlins Police Department, Trooper Gerdes said.
Wyoming Highway Patrol Physical Assessment Testing
The Wyoming Highway Patrol completed physical assessment testing (WYPAT) in the Laramie High School gym. The vigorous test consists of three parts... could you beat the WYPAT record of 3.02 minutes?