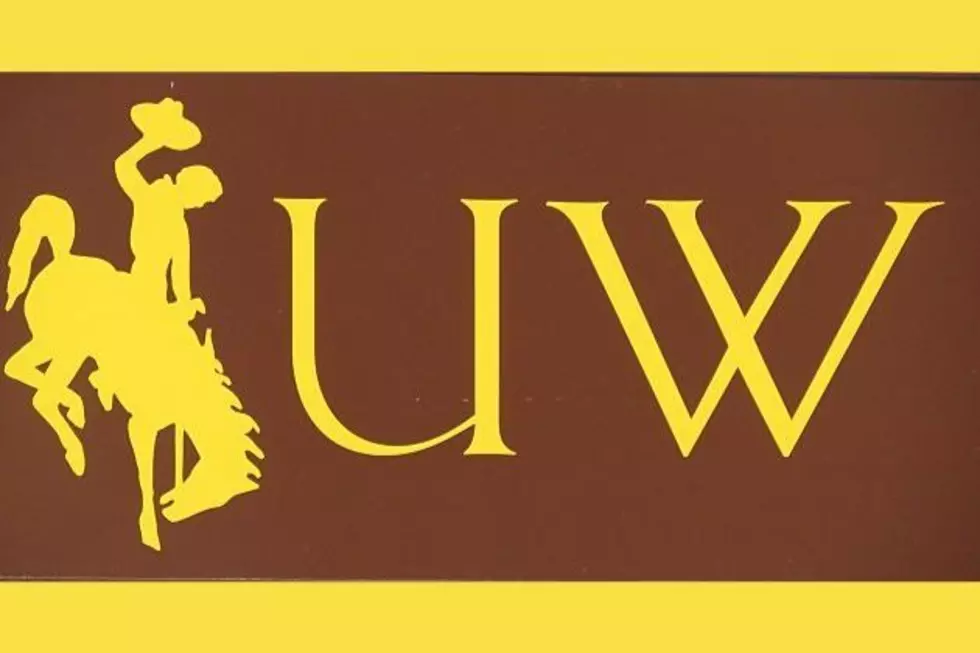 Wyoming Dementia Together Program Going Into Their Third Year
Credit: Jerrad Anderson, Townsquare Media
The University of Wyoming is always doing programs that benefit the state, and this one is just another one of those. The Wyoming Dementia Together (WDT), a statewide, nonprofit caregiver network is a program offered through the University of Wyoming Center on Aging (WyCOA) and it will begin its third year of helping hundreds of families throughout the Rocky Mountain region care for loved ones with dementia.
The WDT staff consists of dementia care professionals, licensed clinical social workers, physical and occupational therapists, and caregivers, started meeting in the fall of 2020. Ever since then, the staff has been offering online programming help twice each month -- scheduled every other Wednesday at 10:30 a.m.
The programs feature a guest speaker and allow time for interaction from those who attend online throughout Wyoming and the region.
Carol Taylor, WDT team leader from Jackson, says, "we are grateful to receive this feedback. It helps us track the topics important to caregivers and plan more effective programs in the future."
One participant mentioned, "even though my mother does not need assistance now, this knowledge will help me prepare for the next part of my caregiver journey."
A caregiver wrote, "I thought I knew all about what was going to be presented. I am glad I came anyway because I learned a lot."
Another caregiver note that the program gave them valuable information, "it will help us plan for the future. As my mother's disease progresses, we will have a good plan. Right now, she can still tell us what she wants."
Upcoming program topics scheduled are:
March 08: "What Matters Most to Your Loved One: Conversations"
March 22: "Caregiver Support: Using Technology to Ease the Caregiver Burden"
April 05: "Interdisciplinary Team Approach to Supporting You and Your Loved One: Resources and Navigation"
"We hope caregivers will join us on our calls, not just to gain valuable help and information, but also to realize they are not alone in their journey," Taylor says.
For information about registering for the free online Zoom network sessions or other services offered by WDT, call the WyCOA office at 307 766 2829 or email them at wycoa@uwyo.edu.
Fernandito's In Laramie
A new Mexican place has opened up at the old Bill's building!