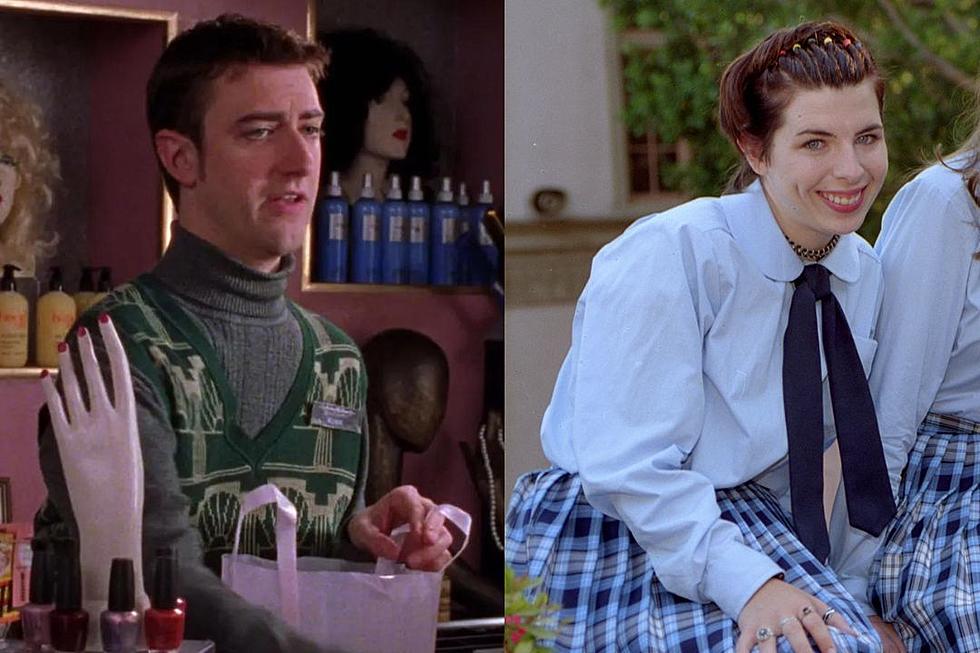 Actors Reveal What They Really Make From Residuals Amid SAG-AFTRA Strike
YouTube
Actors are revealing what they actually make when a show or film of theirs is streamed.
On July 14, SAG-AFTRA, officially went on strike, following the Writers Guild of America's strike which began on May 2. Both writers and actors are seeking royalties and residuals when their projects are streamed or re-run on streaming platforms and other media networks. Now, some of the stars are revealing how little they make from streaming, if any.
The first day of the strike, Guardians of the Galaxy franchise actor Sean Gunn, was at the picket line. He revealed to The Hollywood Reporter that he "particularly wanted to come out and protest Netflix," as Gilmore Girls is on the streaming giant, which Gunn portrayed Kirk Gleason on.
"I was on a television show called Gilmore Girls for a long time that has brought in massive profits for Netflix," he revealed. "It has been one of their most popular shows for a very long time, over a decade. It gets streamed over and over and over again, and I see almost none of the revenue that comes into that."
Princess Diaries actress Heather Matarazzo responded to a person that wrote to her, "What are you elites doing for the struggling Americans that contributed to your wealth?"
"You think? Really? Do those look like elite numbers?" she questioned alongside a screenshot of some of her residuals which included six and nine cents, though it is unclear which projects those were for exactly. "I'm a working-class actor, sir, as are the majority of actors that are in the f-----g union."
Meanwhile, actor Luke Cook, who appeared in series such as The Chilling Adventures of Sabrina, Katy Keen, Dynasty, among others, posted a TikTok. Cook revealed that he was on a billboard for the show Dollface last year and did not receive payment for his likeness for it. He revealed that he made roughly $7,500 per episode before taxes and payments to his manager and agent whereas the series regulars for the show made approximately $100,000 per episode.
Big Time Rush's Stephen Glickman, tweeted that he was paid "$0" by Netflix in the span of two years for the show streaming on the platform. The show later moved to Paramount+, where he has not been paid any residuals yet, if ever.
You may recognize Disney actor Kamil McFadden from K.C. Undercover. He made $2.77 for his work in residuals.
Additionally, actor Desmond Chiam, revealed that he once had a non-speaking role on Bones and was paid $2,000 for his work on the show before royalties came into play. While the show was on network television, he made nearly $6,000 in residuals. He noted that for "streaming gigs" he made a "fraction" of that for a total of maximum a couple hundred dollars.
Finally, Switched at Birth star, Constance Marie, who portrayed Regina Vasquez for the entirety of the show's time on air, revealed that she gets paid just two or three cents when people stream the show.
"They're [streaming companies] still making money, but I cannot make a living and pay rent and pay my insurance off of these residuals," she told her TikTok followers.
Celebrities With a History of Protest