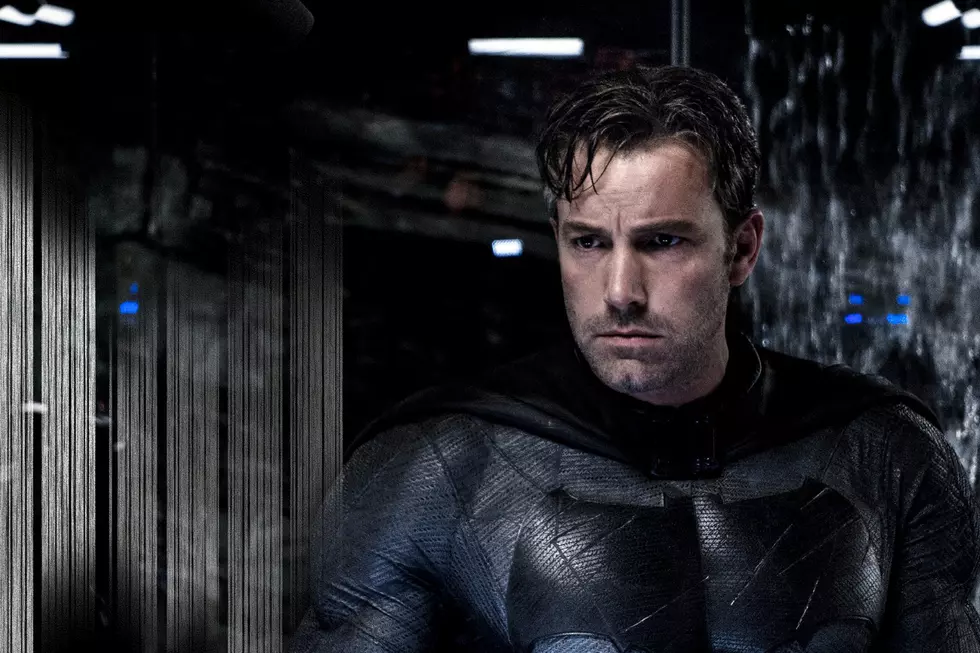 Ben Affleck Says He Is 'Absolutely Not' Directing a DC Movie
Warner Bros.
Ben Affleck has had a storied career. And at one point, he was going to direct his own Batman movie, which he would have starred in as well. Affleck eventually decided against making the project; without his involvement, it gradually became The Batman starring Robert Pattinson.
Recently, new DC Studios co-CEO James Gunn stated publicly that the company wanted Affleck back — not necessarily as Batman, but as a director who could helm some other DC project. But Affleck himself seems to have different ideas.
He recently spoke with someone at The Hollywood Reporter, where he addressed that job offer. He also made it extremely clear that he's not interested. As he put it:
I would not direct something for the Gunn DC. Absolutely not. I have nothing against James Gunn. Nice guy, sure he's going to do a great job. I just wouldn't want to go in and direct in the way they're doing that. I'm not interested in that.

 
READ MORE: 20 Famous Actors Who Used to Be Roommates
These comments line up with what Affleck said a few months ago when he explained his decision to refocus his career away from blockbusters like Justice League and toward more personal projects. "I don't want to do IP movies," he said at the time. "Where you have this sort of built-in audience. That's something I was interested in and liked, and I just don't like anymore. I like other people who do it. And if you are going to do it, you should love it. And I love something different."
The Flash is scheduled to open in theaters on June 16. Affleck"s next film as a director, AIR, which is the story of the creation of the original Air Jordan sneaker at Nike, is scheduled to open in theaters on April 5.
Actors Who Turned Down DC Roles
These major stars could have played some of your favorite DC Comics' heroes onscreen. But they all said no for one reason or another.