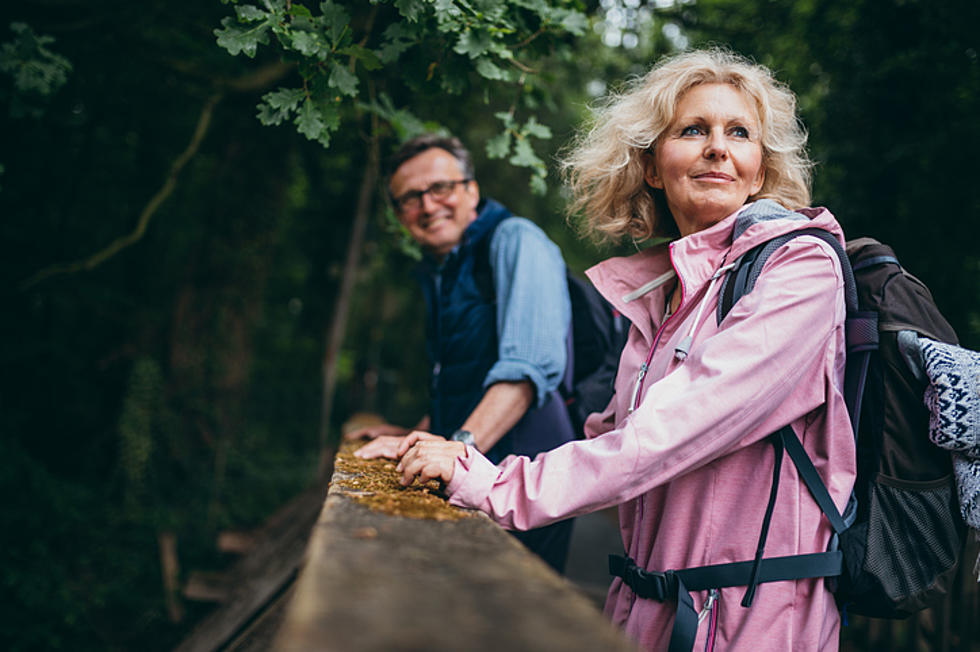 Plan Your Future In One Of These Perfect Wyoming Retirement Towns
criene
There are many advantages to retiring in Wyoming.
Most of the state still enjoys low home prices and low cost of living.
Wyoming does not have a state income tax.
Low, almost no, crime and wide open spaces are also big pluses.
Looking to retire and reconnect in the picturesque Cowboy State of Wyoming?
The video below presents a list of a few good Wyoming towns to consider.
Dubois makes the list:
Nestled in the Wind River Valley it has stunning mountain views on 3 sides. There are lakes to swim in. A major river runs through it. The Grand Tetons are not far away.
Lovell, Wyoming.
A little talked about, but wonderful, town. Let's call it a quiet place to enjoy. Mountain views, boating, fishing. Everything you want to do is a short drive. Montana and Cody Wyoming are not far away.
Sundance, Wyoming
One of the cutest towns in Wyoming, and home of The Sundance Kid of old Western fame. You'll love living in the Black Hills and so close to Rapid City South Dakota. Devils Tower is close by as is the town of Deadwood South Dakota.
Saratoga, Wyoming
This town is located near the North Plat River. Just under the Snowy Range mountains. You'll love the town's natural hot springs.
Afton Wyoming
More mountain views, mountain forests, and a low crime rate. Not to mention affordable homes. Just a cute little town in the western part of the state.
Buffalo, Wyoming
Located at the base of the Bighorn Mountains, this is just about the cutest town in the state. You'll love living in the shadow of such a famous mountain chain. Buffalo is famous for a lot of reasons. Most recently, the town has gained attention from fans of the famed book and TV series LONGMIRE, in which Buffalo is the hometown of the Sheriff.
Must Read Books From Wyoming Authors
Double Decker Coffee Bus
YES, you can enjoy your beverage upstairs.
The beautiful double-decker bus can be seen parked around Casper Wyoming in the summer.
They serve traditional coffee - various mixed coffee drinks - and real fruit smoothies.