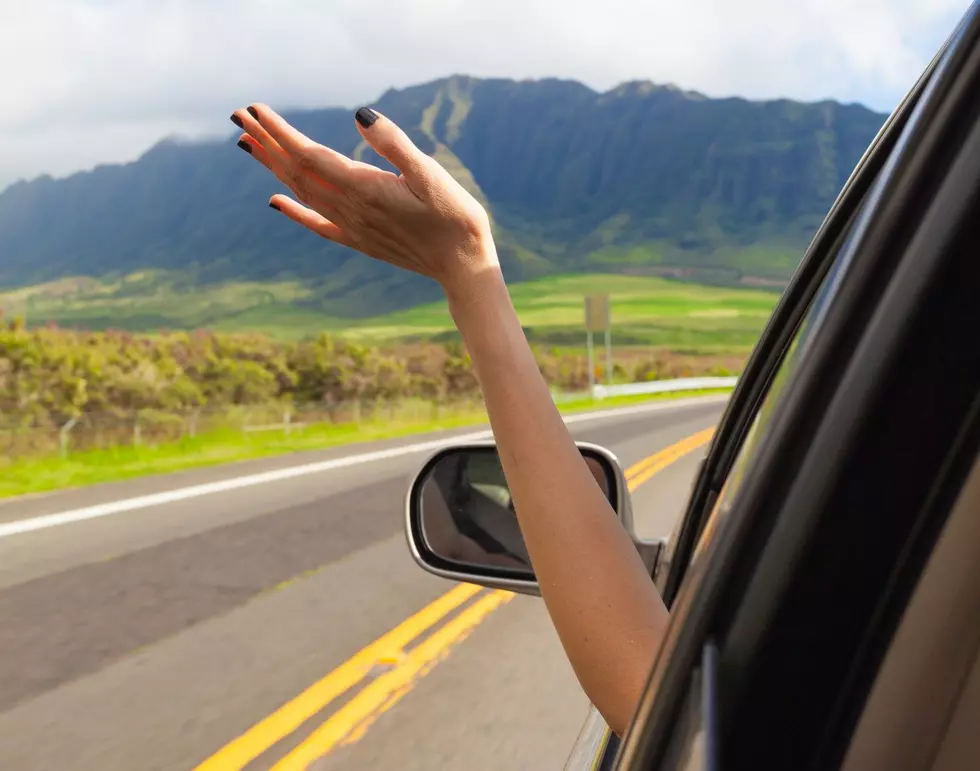 Discover The 5 Distinct & Unique Regions Of Wyoming
Getty
Wyoming is not just one big flat open area, as some people (who don't live here) think it is.
Wyoming has 5 very distinct regions.
What these regions are, and how we separate them, depends on who you are talking to.
Travel Wyoming splits the regions as you see in the picture below, for the following reasons:
Wyoming is broken into several regions, all of which lead to the state's most-visited destinations: Yellowstone and Grand Teton national parks. These regions are meant to guide you through parts of the state that shouldn't be missed, including state parks, unique attractions, outdoor recreation opportunities and more. There are many ways to arrive at your destination, but planning a road trip through one of these regions is a great way to discover Wyoming. (Travel Wyoming).
In the top left you'll see the National Parks Region. Obviously, that's not Wyoming's only national park, but it is the area people think of most when they think of coming to Wyoming.
The Black to Yellow Region covers most of the top is Its mystical and spiritual lands along the plains of northeastern Wyoming. On the extreme right of that is Devils Tower and the Black Hills. There are many old spiritual legends out that way.
The Park to Park Region has a lot of small towns and open land on the eastern side. Head west and you'll find Oregon Trail Ruts, Independence Rock, and other fragments of the westward expansion leading to world-renowned fly fishing along blue-ribbon waters. Thermopolis, the Wyoming Dinosaur Center, and historic Hot Springs State Park.
The Rockies to Tetons Region is where you find the sharp peaks of Wyoming. There are mountains to be seen all around the state, for sure, but these are the ones that make you gasp in awe. Out that way is also Medicine Bow National Forest, Sinks Canyon, Vedauwoo, or Grand Teton National Park.
The Salt to Stone Region is mountains and desert landscapes. This area is diverse as it gets. There are the Killpecker Sand Dunes or boat, fish and kayak, weird rock formations, and the many colors of Flaming Gorge National Recreation Area.
The Wyoming Game & Fish Department see Wyoming a little differently. 
Click on this link to go to The Wyoming Game & Fish Department site where you'll find that this map is interactive.
You can click on each region and see what there is to do there.
The Old Gold Rush Town Of Atlantic City Wyoming
THE HISTORY & REBIRTH OF CHUGWATER WYOMING