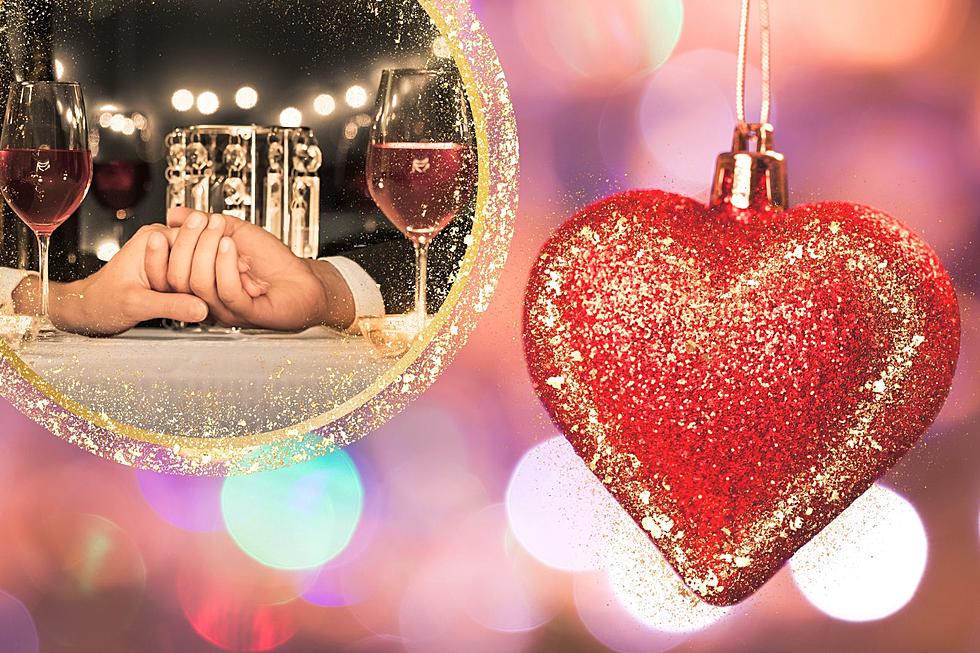 Mistletoe Matchup: Find Love at Cheyenne's Christmas Speed Dating
Canva Pro
In the wise words of Pat Benatar, "Love is a battlefield." Especially once you leave college, but should it be a battlefield? I've got gal pals and besties looking for love who have all said the same thing at least once in the last year..."Why is it so hard to meet someone?"
DID YOU KNOW? A 2020 study by Pew Research showed that nearly half of U.S. adults believe dating has gotten harder for most people in the last decade.
We live in a world where dating apps have taken over the love scene - eliminating a lot of human interaction from blooming relationships. "There's just less connection." Cierra Hetzel said. Finding tangible, "real" connections is just one reason Cierra decided to host a speed dating event in Cheyenne. The other reason? "I wanted to try something new," she said, laughing. Hetzel figured other folks in Cheyenne would be interested in the idea, too.
She didn't expect her social media post proposing a speed dating event to blow up...but it sure did. The post quickly garnered over 100 replies, sparking conversation in the Cheyenne Community Connections group. It was all the approval Cierra needed to start planning a night of romance and fun for the community.
Introducing Christmas Speed Dating in Cheyenne
Cierra has teamed up with the team at Cheyenne's Paris West restaurant to craft a safe and fun speed dating event just in time for the holiday season. On Friday, December 8, attendees will get a chance to sit down for a few minutes with fellow hopeful hearts. Note: Guests must RSVP for the event.
How Does Speed Dating Work?
Over cocktails and appetizers, they'll get to know their speed dating partners over a series of short Q&A rounds. Each attendee will mark if they 'matched' with a partner at the end of each round. At the night's end, the speed dating staff collects the match-up papers and reviews them. No contact info is shared at the time of the event. If both partners feel the *spark* of a match, the speed dating team reaches out for permission to share each partner's contact info with the other - this ensures an extra level of safety for participants.
After the event, hang out with new friends and play a game of air hockey, pool, or ping pong!
When: Friday, December 8, starting at 7 p.m.
Where: Paris West (1719 Central Ave.)
Cost: $32 - includes appetizers, beverage.
Additional Info: Ages 25-35 and 36-50. RSVP required. Click here.
Will Future Speed Dating Events Come to Cheyenne?
Cierra hopes to bring more events like the Paris West speed dating get-together to Cheyenne. "I have several other venues wanting to participate," she said during our interview. She hopes to organize events for more niche groups, like single parents, LGBTQ, and special needs populations.
"I really just hope people can build connections and not give up on dating," she added. "That's what this is all about."