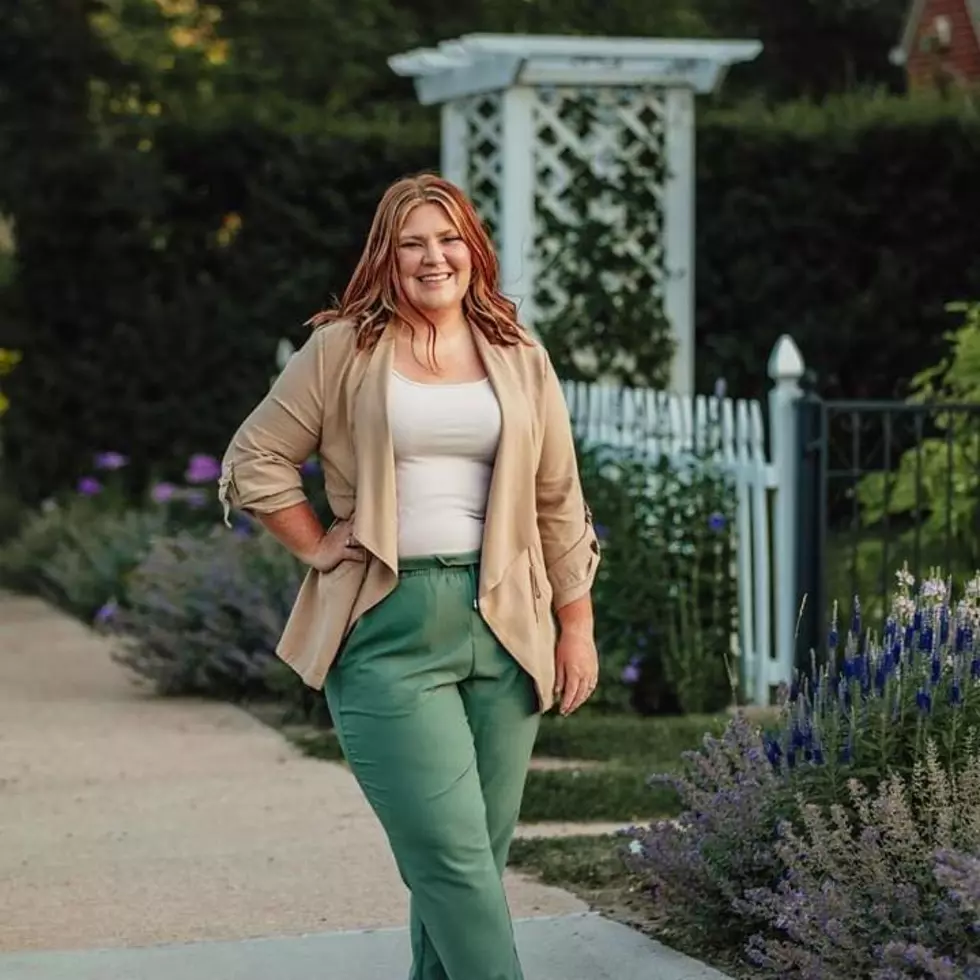 Needs Inc. Executive Director Leaves Position
Taylor Albert Kym Williams
Needs Inc. Food Pantry does a ton of good for our community. There are so many people that depend on Needs Inc. for their next meal. It's really under-recognized for its contributions to Cheyenne and Laramie County.  They make sure that families aren't turned away and help create meal kits during the holidays so families that may otherwise not be able to afford a Thanksgiving or Christmas dinner, have the means to do so.
And today, Needs Inc. says goodbye to its Executive Director, Taylor Albert. Taylor has been with Needs Inc. for three years and spent the last two and a half as their Executive Director, putting in a tireless effort to support our community. All while being a new Mom!
Taylor took on such a tough job and excelled during a pandemic. You can only imagine the struggles that caused, not only in the sense of keeping the trains on the track at the food pantry but also making sure that people in our community didn't go without.
So, let's say, thank you to Taylor for all her hard, relentless work.
While Taylor is leaving big shoes to fill, Needs Inc. found a new Executive Director in Kristen-Erin Balderaz.
Needs Inc. Food Pantry is going into a busy week with Thanksgiving meals being given out. The pick-up days and times are as followed
November 19th, 12 PM to 2 PM
November 21st, 8:30 AM to 6 PM
November 22nd, 8:30 AM to 6 PM
November 23rd, 8:30 AM to 1 PM
You can see more details below on how the pick-up works.
Best wishes, Taylor, and good luck, Kristen-Erin!
Whoa! This Home Outside Of Cheyenne Might Be The Fanciest I've Ever Seen
Check Out Black Jacket Symphony Performing 'Led Zeppelin IV' in Cheyenne
Check out snapshots from Black Jacket Symphony's performance of Led Zeppelin's Fourth album in Cheyenne on November 9, 2022.