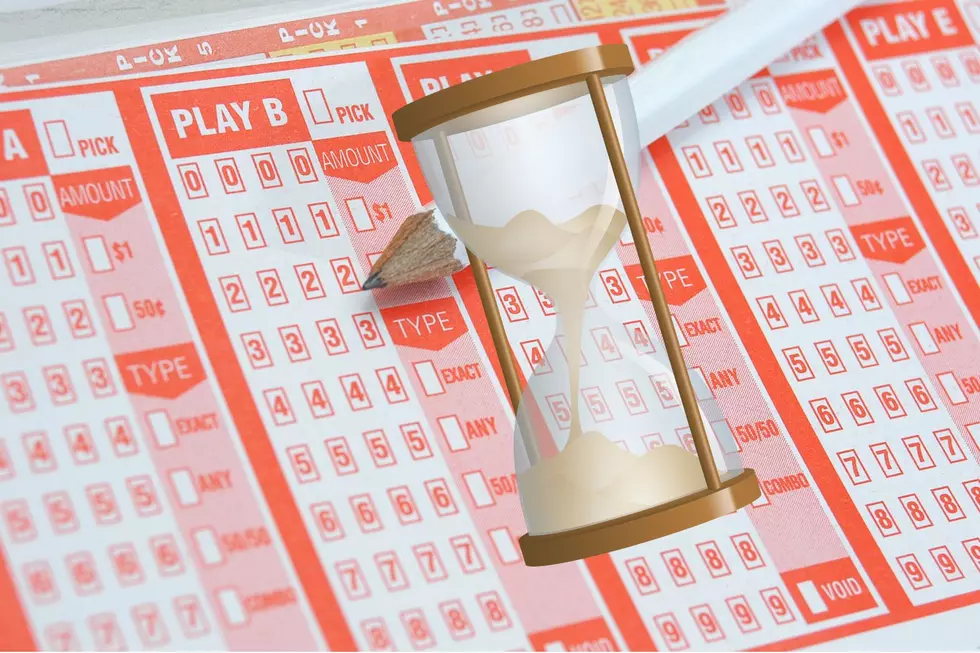 Who Broke The Powerball? Probably Not Wyoming
Canva
We're not going to break our retirement plan, I mean come on. That's a Colorado move.
If you're one of the probably millions of people waiting to find out that you didn't win the Powerball, you'll have to wait a little longer. It's looking like we'll get the numbers this morning, but the draw was postponed last night due to "security issues" with one of the states in collecting money. It would happen during the biggest Powerball draw ever. I mean, we have $1.9 Billion on the line!
When Will Wyomingites Know The Powerball Numbers?
According to Powerball's website, they're set to give us those numbers away soon. So, we just have a little while longer to wait to find out we didn't win.
So, while we wait a couple more hours to figure this out and hope that they don't delay it again. Go ahead and head over to Zillow or any of your favorite vacationing sites. I've already bookmarked some properties for sale and a few vacations. I mean, might as well think big since you're thinking anyways.
Hey, a guy can dream.
How cool would it be for someone from Wyoming to win this? I mean, that would be huge! The state itself hasn't had the lotto very long, so it only makes sense that someone from the Cowboy State gets to get their hands on nearly $2 Billion. Though, it'll be in the mere millions after taxes, but who cares.
If you bought a ticket, good luck, I hope you win if I don't.
This Wyoming Ranch South Of Laramie Was Built In The 1800s
Live In Your Own "Dutton Home" From Yellowstone With This House Outside Of Laramie