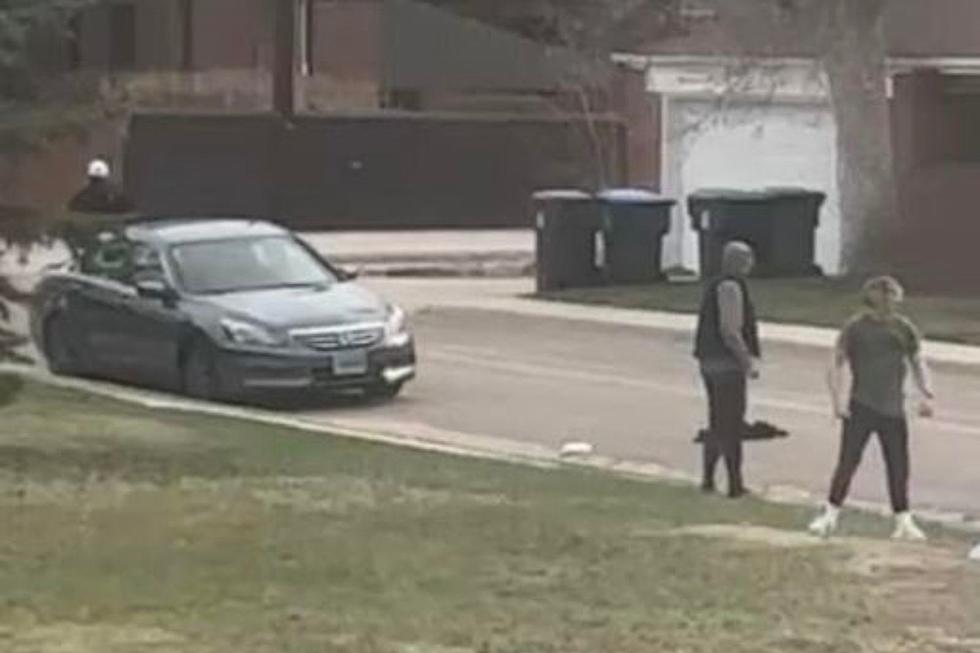 Cheyenne Police Identify Suspects in Assault That Sent 2 to Hospital
Cheyenne Police Department via Facebook
Cheyenne police say they have identified six teenage boys who were involved in an aggravated assault just south of Lions Park last Friday, April 21.
Public Information Officer Alex Farkas says officers were called to the scene near the intersection of West 7th Avenue and Capitol Avenue around 4:50 p.m.
"It is alleged that two teenage males threw a cup at a truck occupied by multiple teenagers as it was driving by," Farkas told KGAB Radio on Friday.
"The driver of the truck parked the vehicle, and four teenage males exited," Farkas added. "A physical altercation then occurred between the teenagers."
Farkas says the two boys who allegedly threw the cup were injured in the fight and were taken by ambulance to Cheyenne Regional Medical Center for treatment, but have since been released.
Farkas says it is unclear at this time whether an affidavit of probable cause will be submitted to the district attorney's office or if citations will be issued, as the investigating officer is still working on the case.
Unfortunately, there have been several major incidents in Cheyenne in the past month involving teenagers, including two fatal crashes -- the one near Johnson Junior High School last Thursday, April 20, and the one on Tate Road on March 29 -- and an April 12 fire that ripped through two adjacent homes in north Cheyenne.
RELATED:
15 Great Jobs For Teenagers To Tackle This Summer
If you have a teen that needs something to do this summer after school is let out, check these 15 gems that everyone can get behind. Plus they pay pretty decently!