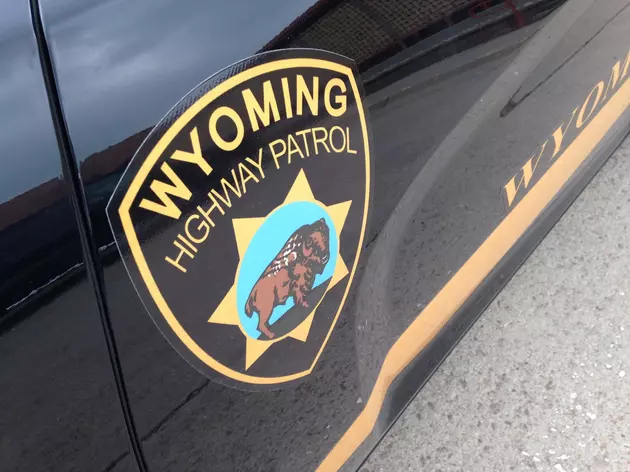 Driver Killed in Rollover Crash Was Trying to Read Map, WHP Says
Joy Greenwald, Townsquare Media
The Wyoming Highway Patrol says driver inattention may be to blame for a rollover crash in Sweetwater County that left one person dead and another injured.
The crash happened around 7:39 a.m. last Saturday, Aug. 5, at milepost 524.3 on U.S. 191, south of Rock Springs.
According to a fatality crash summary, 75-year-old South Dakota resident Douglas Harms was behind the wheel of a Chevrolet Suburban pulling a camper trailer and was attempting to read a map while his passenger held the wheel when the combination went off the right edge of the highway and rolled one complete time.
Harms was not wearing his seat belt and died from his injuries.
His passenger was also injured in the crash, but the summary did not say to what extent.
Of the 84 people who have died on Wyoming's highways so far this year, 13, or 15.48%, have died in crashes in Sweetwater County.
Incredible Road Trip Across Wyoming
The exploration of Wyoming continues and Drew jumped into the 'Gray Ghost' and set out on a trip to end up in Cody, Wy. Between Casper and Cody there are MANY great places to stop.
6 Reasons to Road Trip to Yellowstone