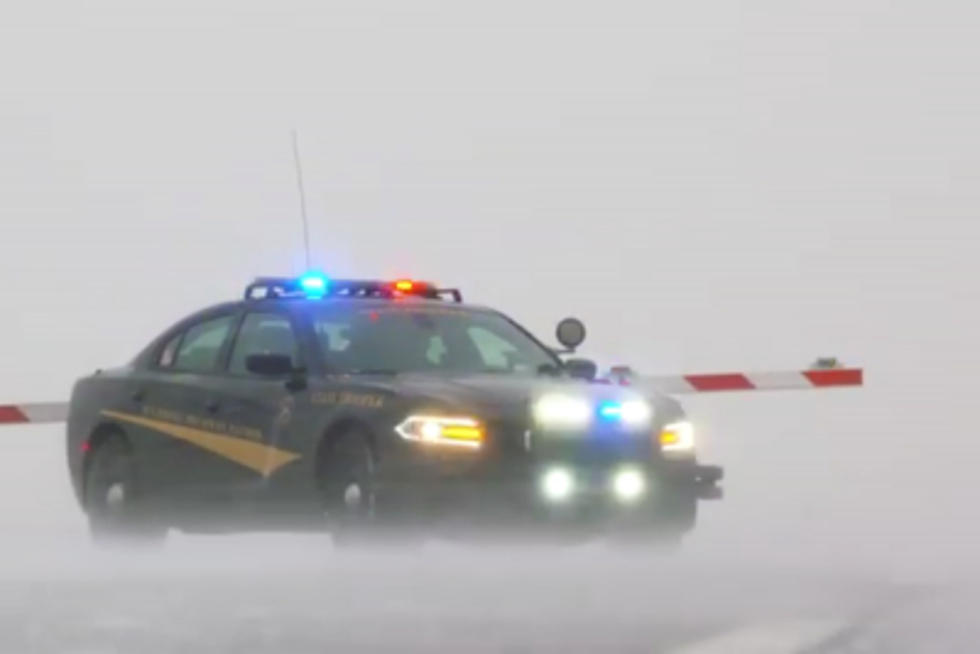 I-25, I-80 in Southeast Wyoming Expected to Remain Closed Overnight
Wyoming Department of Transportation
The Wyoming Department of Transportation says the interstates in southeast Wyoming will likely remain closed overnight after being closed due to winter conditions.
Currently, Interstate 80 is closed between Rock Springs and Cheyenne, Interstate 25 is closed between Cheyenne and Wheatland, and southbound I-25 is closed from Orin Junction to Wheatland.
As of 8 p.m., WYDOT estimated it would take crews 11 to 15 hours to get I-80 back open, and possibly until 5 p.m. Friday to get I-25 between Cheyenne and Wheatland back open.
Drivers are encouraged to call 511 or go to wyoroad.info for the latest road conditions and closure information.
READ MORE:
WYDOT Urges 'Don't Crowd the Plow!' After 67 Plows Hit in 3 Years