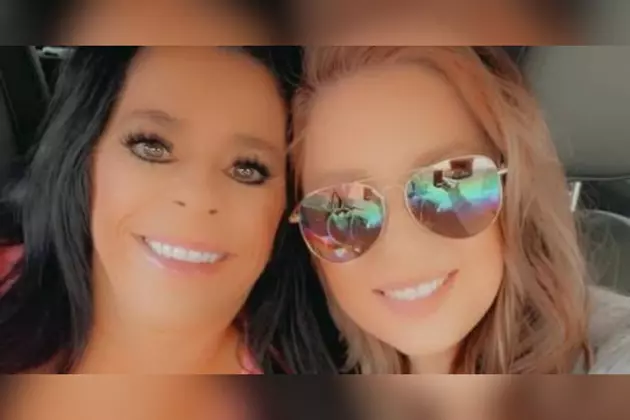 Mother Killed, Daughter Injured in Motorcycle Crash Near Cody
gofundme.com
A mother was killed and her daughter injured in a motorcycle crash near Cody Saturday.
According to a fatality crash summary from the Wyoming Highway Patrol, the crash happened around 4:10 p.m. at milepost 31.75 on Wyoming 296.
Lt. Kyle McKay says Bonnie Lara and Brianna Kumba, both of Casper, were headed west on a steep grade when Lara failed to negotiate a sharp left-hand curve, exited the travel lane to the right, and struck the guardrail.
Lara died from her injuries and Kumba was taken by ground ambulance to West Park Hospital in Cody.
McKay says neither one of them was wearing a helmet.
The summary lists speed as a possible contributing factor.
Lara is the 12th motorcyclist to die on Wyoming's highways this year.
Kumba's best friend, Courtney Salo, has started a GoFundMe page to help Kumba and her family with financial expenses.
"Bri is a small business owner and is going to need help with finances during this horrific time," the page reads. "If you have the chance to help out we would greatly appreciate it. Bri has her family to focus on and her health and healing from this accident."
As of 3:00 Thursday afternoon, the page had raised more than $6,900 of its $15,000 goal.
Check Out Some of the Coolest Vintage Motorcycles in Colorado
This summer saw a gathering of some of the coolest vintage motorcycles at the annual Colorado Vintage Motorcycle Show.