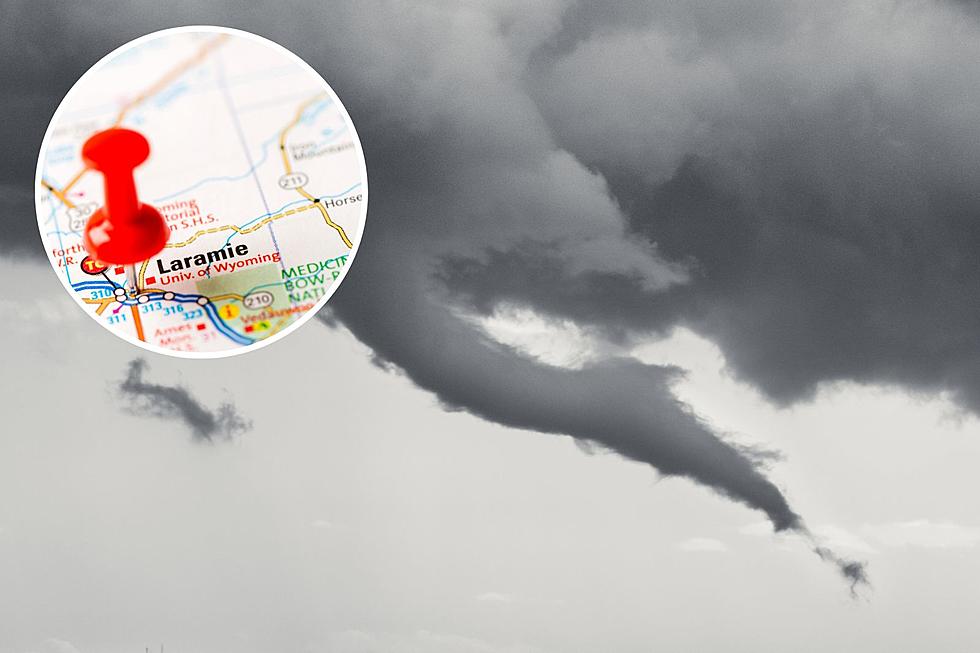 National Weather Service Posts Details On Albany County Tornado
Canva Pro
The Cheyenne Office of the National Weather Service has posted details on that May 18 tornado near Laramie.
The agency says the twister caused no known death or property damage.
It had a path length of about 3 miles and a maximum width of 200 yards. It was a landspout tornado that remained northeast of Laramie.
Here is the graphic the agency posted on it's website: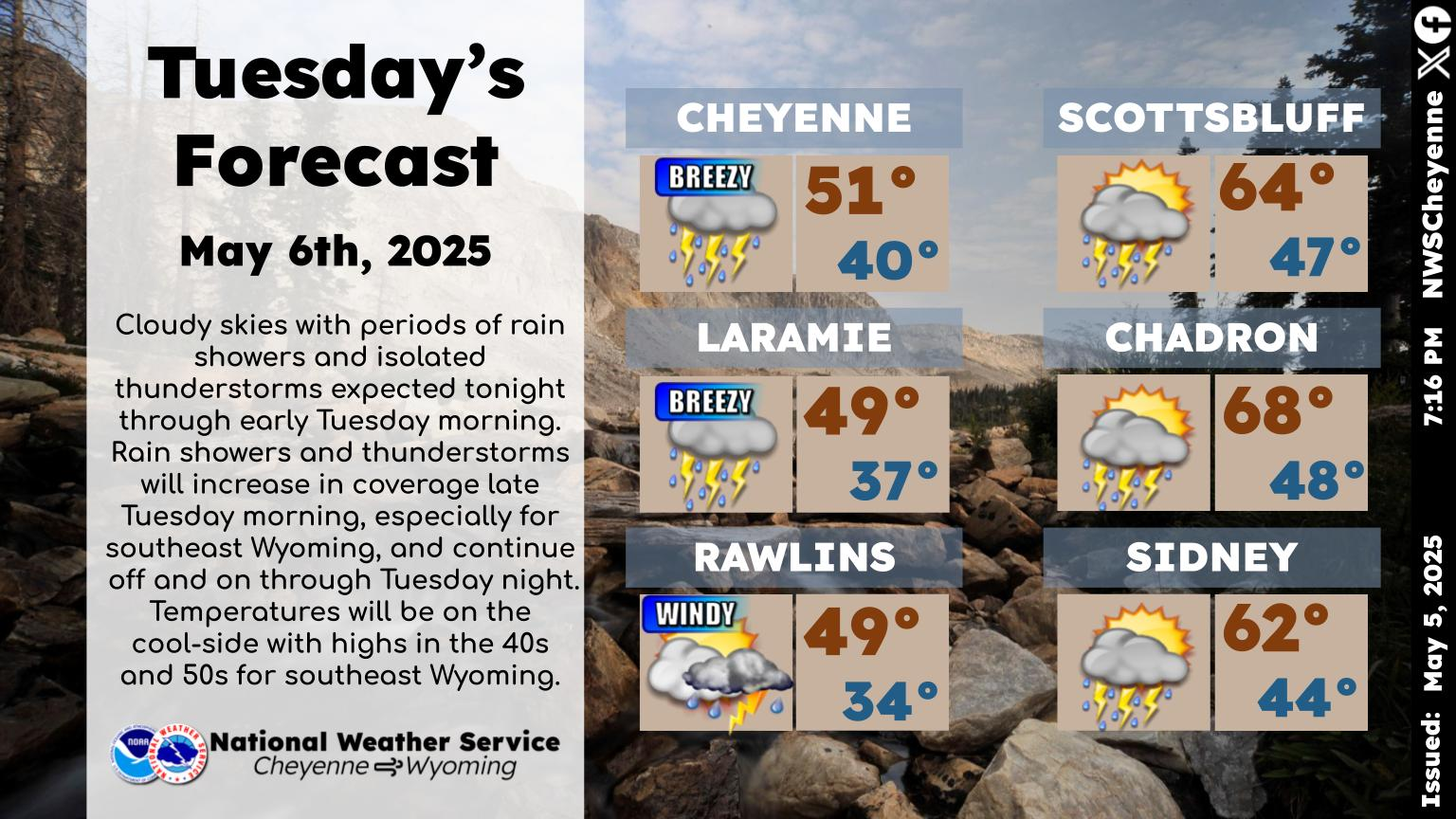 14 Great Graduation Gift Ideas for the Class of 2023
If you're looking for some suggestions on a great graduation gift here are some clever ideas.