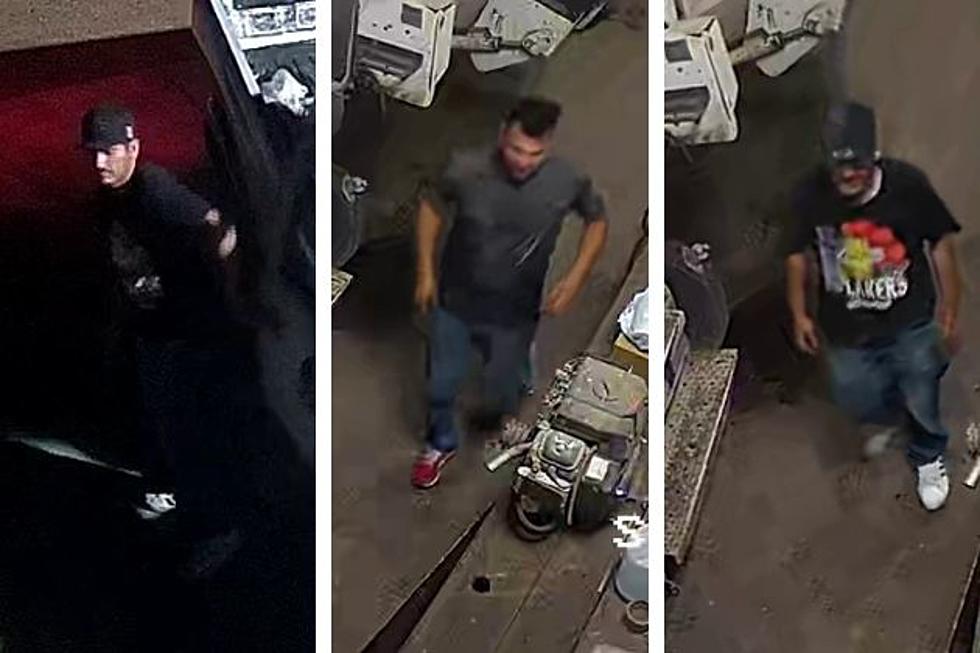 Suspects In Car With Wyoming Plates Sought In Weld County Case
Canva/Weld County Sheriff's Office
The Weld County Sheriff's Office is asking for the public's help in identifying the suspects in a recent theft at a cattle feed lot.
That's according to a post on the Weld County Sheriff's Office Facebook page. According to the post, the suspects shown in the above photos were involved in the June 1 crime in which $16,000 worth of tools were stolen.
The suspects allegedly drive away from the scene in a White Toyota Tacoma with Wyoming plates.
Anyone with information on who these suspects are is being asked to email Deputy Nathan Burke at: nburke@weldgov.com .
The post goes on to say "Anyone with information regarding this or any other crime is asked to call the Weld County Sheriff's Office at (970) 356-4015 or Northern Colorado Crime Stoppers at 1-800-222-TIPS (8477)."
Historic Cheyenne, Wyoming House For Sale
What a charming residence.