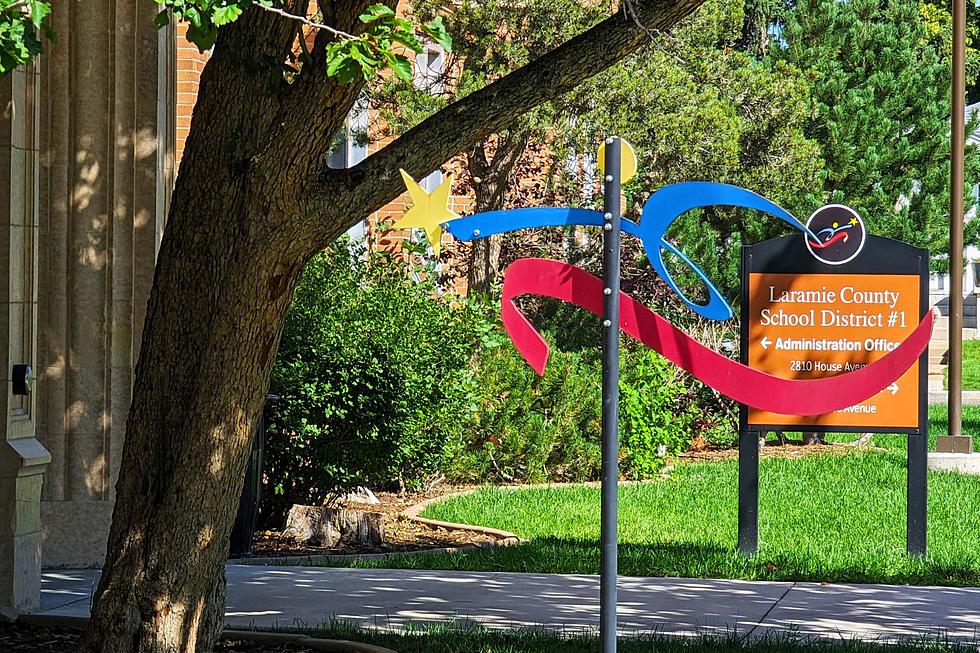 What Do YOU Want To See In The Next LCSD #1 Superintendent?
Phylicia Peterson, TSM SE Wyoming
Dr. Margaret Crespo announced her resignation on Friday as Superintendent of Laramie County School District #1.
RELATED: LCSD1 Superintendent Crespo Resigns, Public Reacts
Dr. Stephen Newton has been appointed as acting Superintendent until the school board can appoint an interim leader. But looking towards the future, what do you most want to see in the next person chosen to lead the district long-term?
Back to Basics
Maybe you want someone who will make the 'three Rs" of reading, writing, and arithmetic a top priority.
Innovation
Or, on the flip side, maybe you want an innovator who will "think outside the box" and bring some new ideas to the table.
Indoctrination Angle
Some folks are concerned about "woke' education programs and think schools are indoctrinating students instead of teaching them. Is that something that needs to be considered in choosing the next super?
RELATED: LCSD1 Release Statement Over Resignation of Superintendent Crespo
The Teacher Lens
You can have all the nice buildings and the latest technology, and it won't matter much without good teachers. Do we need someone who will stand up for teachers and make them a priority?
The Local Connection
Dr. Crespo came to the district from Colorado. Do you think it's time to hire someone who is already here and understands Cheyenne and the local school system better than an out-of-state educator?
Or maybe you think the priority should be something else entirely. Take our poll and give us your opinion!
Love A Good Burger? These Cheyenne And Laramie Restaurants Are The Best!
Who doesn't love a good burger?