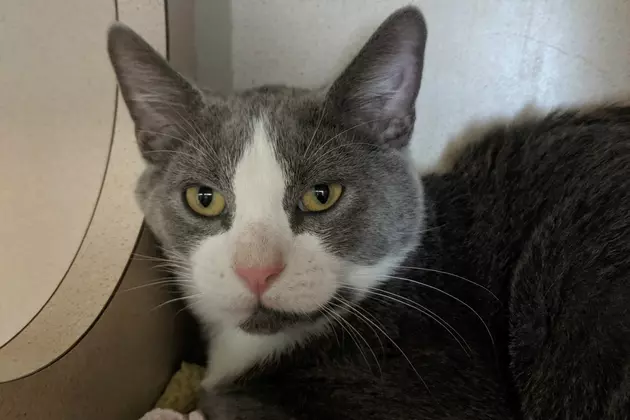 Laramie Pet of the Week: Brett
Photo by Laramie Animal Shelter
Brett is a cautious younger male. He's already neutered and fully vaccinated. He likes quiet, predictable attention. He would likely do best in a home without small children or dogs. He's agreeable but he's not ready for surprises and unexpected challenges.
To meet Brett, stop by the Laramie Animal Shelter during their normal business hours on weekdays from 1:00 to 5:30 p.m.
For a complete list of adoptable animals, click here.