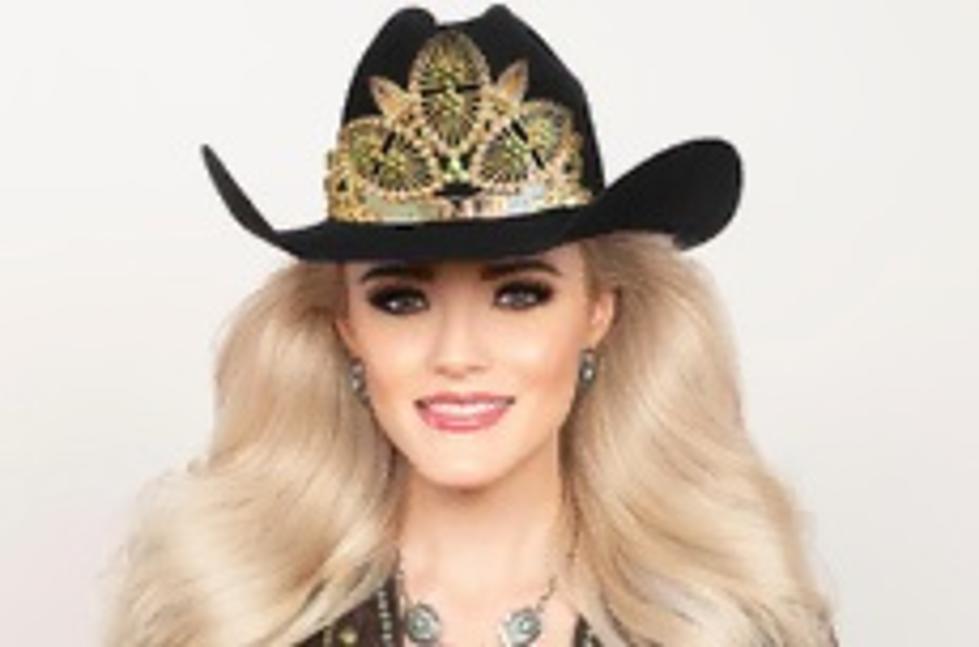 New Miss Rodeo Wyoming Announced
Photo from Facebook
The Miss Rodeo Wyoming Association has a new Miss Rodeo Wyoming for 2022, announcing that Madelaine McElwee has taken over after the resignation of Sierra Butler.
McElwee, who was born and raised in Laramie, was 1st-Runner Up at the Miss Rodeo Wyoming 2022 Pagent and will be making her first appearance at the University of Wyoming Art Gala on April 9.
There will also be a celebration to introduce McElwee in Laramie, the details of which are still being worked out.
She will be traveling the country to represent the Cowboy State, as well as the professional rodeo. She will also be presiding over the Miss Rodeo Wyoming 2023 Pagent from August 15-18 during the Wyoming State Fair before competing in the Miss Rodeo America 2023 Pagent in Las Vegas.
More information on McElwee and her appearances can be found here.