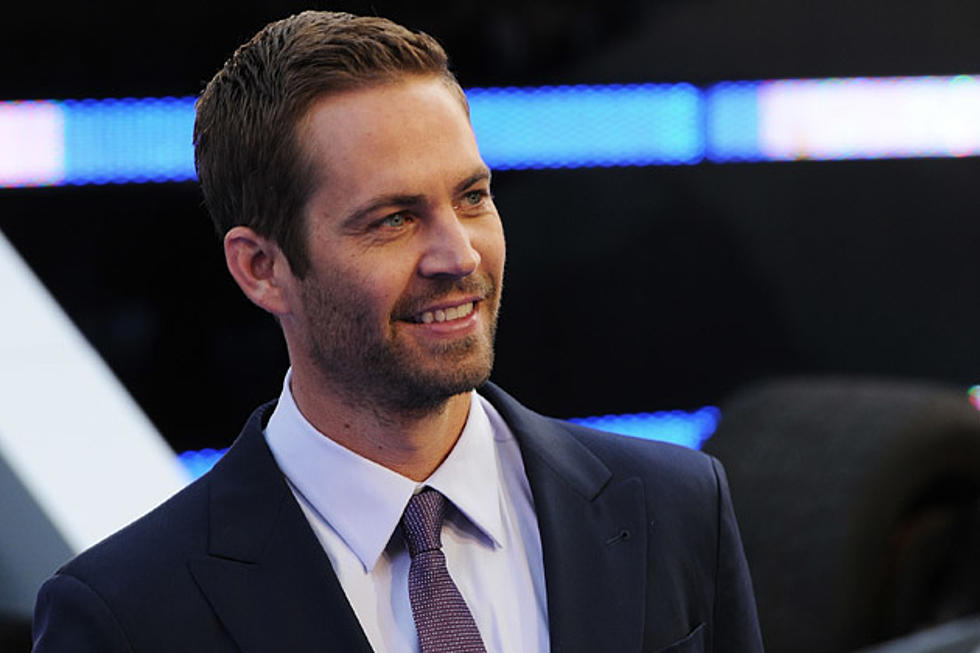 Paul Walker Dead at 40: Country Artists React
Eamonn McCormack, Getty Images
Late Saturday evening (Nov. 30), the tragic news hit the internet hard: Paul Walker is dead. The 'Fast and Furious ' star, 40, was killed in a single-car crash on Saturday afternoon after leaving a charity event.
Walker was the passenger in a Porsche which lost control and slammed into a either a pole or tree, causing the vehicle to burst into flames. Both he and the driver were killed, ScreenCrush reports. The actor had been working on 'Fast and Furious 7' with Vin Diesel. Representatives for Walker confirmed the news with a heartfelt messages at his official Facebook page.
Movie buffs were not the only ones shocked and saddened by the unexpected tragedy -- even country artists shared their reactions, with many taking to social media to express their sympathy for Walker's family. The actor leaves behind a daughter, age 15.