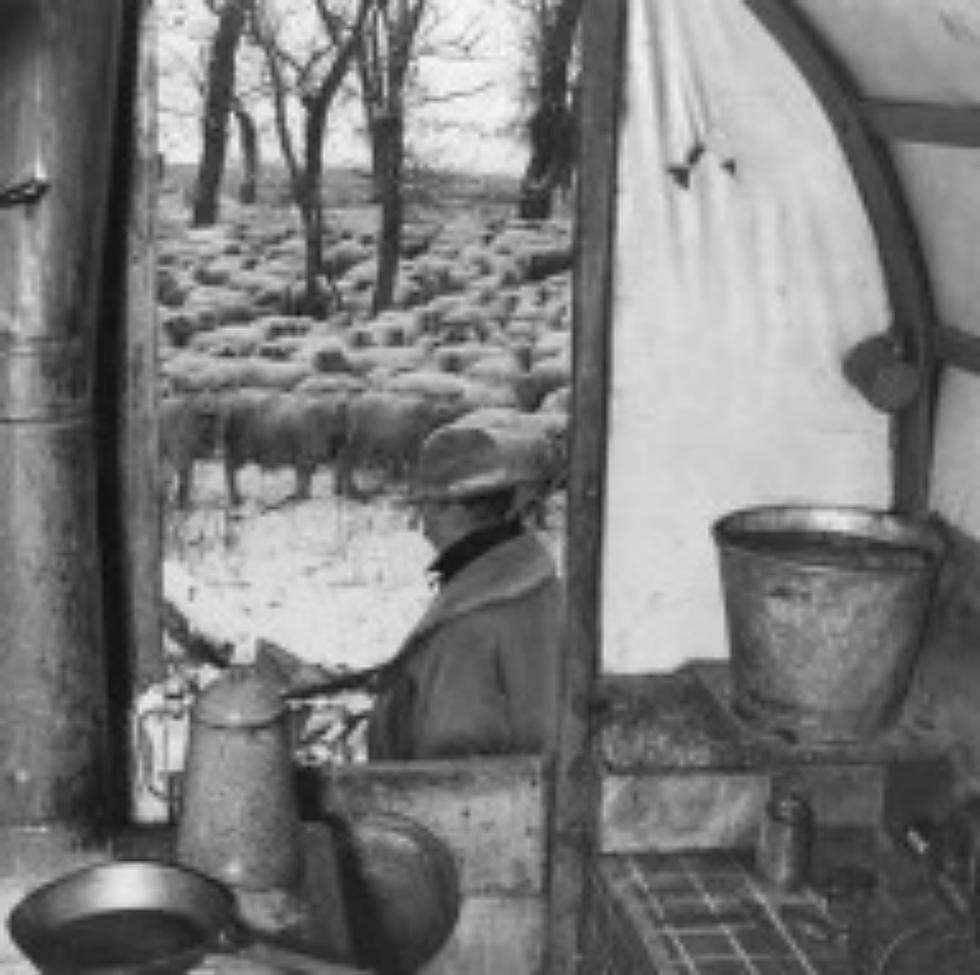 The Wyoming Rancher Who Revolutionized the Coffee Industry
Wyoming State Archives
In 1868, John Arbuckle invented a new process that changed the coffee industry forever.
In those days, coffee beans weren't preserved and often spolied after they were roasted. While working at grocery store in Pennsylvania, Arbuckle patented a plan to seal, preserve and ship coffee beans by using a mixture of eggs and sugar.
The Arbuckle Brothers "Ariosa" Coffee quickly become one of the staples of everyday life on the western frontier. In fact, it was known as "the coffee that won the west".
By the 1880s, Arbuckle was the largest coffee importer in the world. Arbuckle later applied a similar process for packing and distributing sugar.
The Scottish-born mogul then set his sights on the ranching industry.
In 1891, Arbuckle purchased one of the largest ranches in Wyoming, the  PO Ranch just north of Cheyenne.
The ranch was originally managed by John's younger brother Charles Arbuckle. After Charles passed away in 1893, John moved to Wyoming, where he ran the ranch along with the family's coffee, sugar and shipping interests, which by then had spread across the world.
After John Arbuckle died in 1912, his wife hired Edgar Boise to manage the ranch. It was later willed to the Presbyterian Church, although members of the Boise family would own an interest in the ranch into the 1970s.