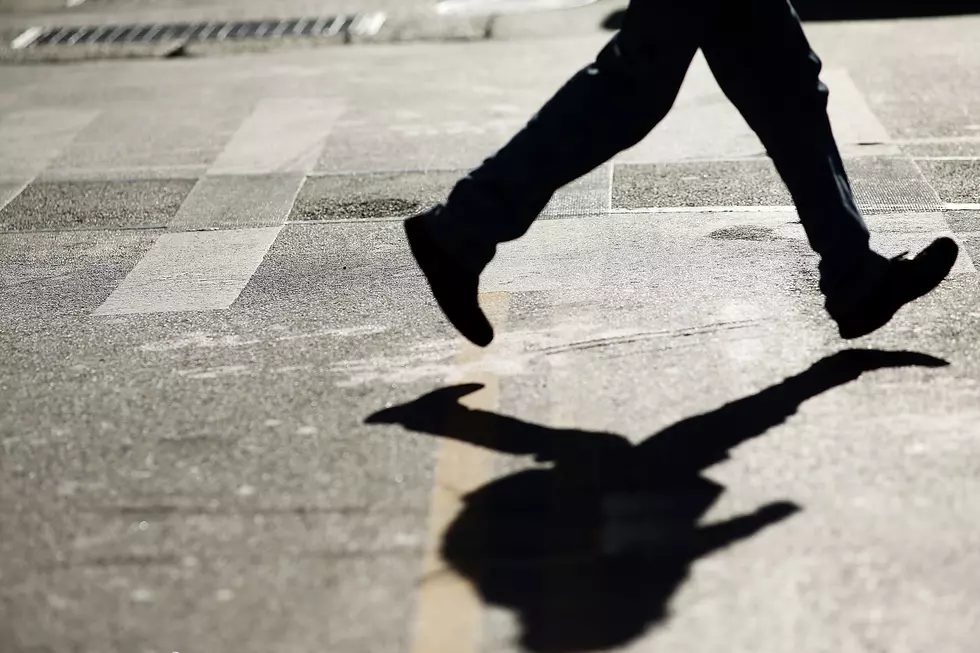 UW, City Council to Begin Discussion of Possible 15th Street Closure
Getty Images
The Laramie City Council and the University of Wyoming will host a work session tomorrow, April 25, to begin discussing options regarding the possible closure of 15th Street between East Ivisnon Street and East Willet Drive.
During the 2017 Legislative session, the Joint Appropriations committee added a footnote to House Bill 001, which directed the university and the City of Laramie to discuss the possible closure of the section of 15th street, in order to unify campus and protect pedestrian traffic.The university and the city will report the results of their discussions, including the potential costs and impacts, to the Joint Appropriations committee by Nov. 1, 2017.
Laramie City Councilor David Paulekas said he knows 15th Street is a critical arterial road in Laramie.
"If you were to take out an arterial, particularly 15th Street, you'd have an awfully long distance between arterials in our community," Paulekas said. "From a traffic standpoint, it's a very critical component of our system."
Paulekas said while 15th Street is an arterial road and is important for traffic, there are some issues with street he hopes will be addressed in the discussion.
"It does intersect the University of Wyoming and we do have some challenges there when it comes to pedestrians and so forth and that has to be taken into consideration too," Paulekas said. "I think it's a joint effort between the council, the city and the university."
Paulekas said the City Council reviewed a plan for the redevelopment of Ivinson and the section of 15th in question about a year ago. Paulekas said the plan was put on hold because of finance issues, but he says some of the ideas in the plan would improve pedestrian safety and he hopes they are considered again in discussion with the university.
The work session will begin at 6 p.m. in the City Council Chambers with a short presentation, after which members will be bussed to 15th Street to walk the area. The session will finish in the UW Student Union with a discussion.
Public comments will be considered at a future meeting, according to the City meeting agenda.