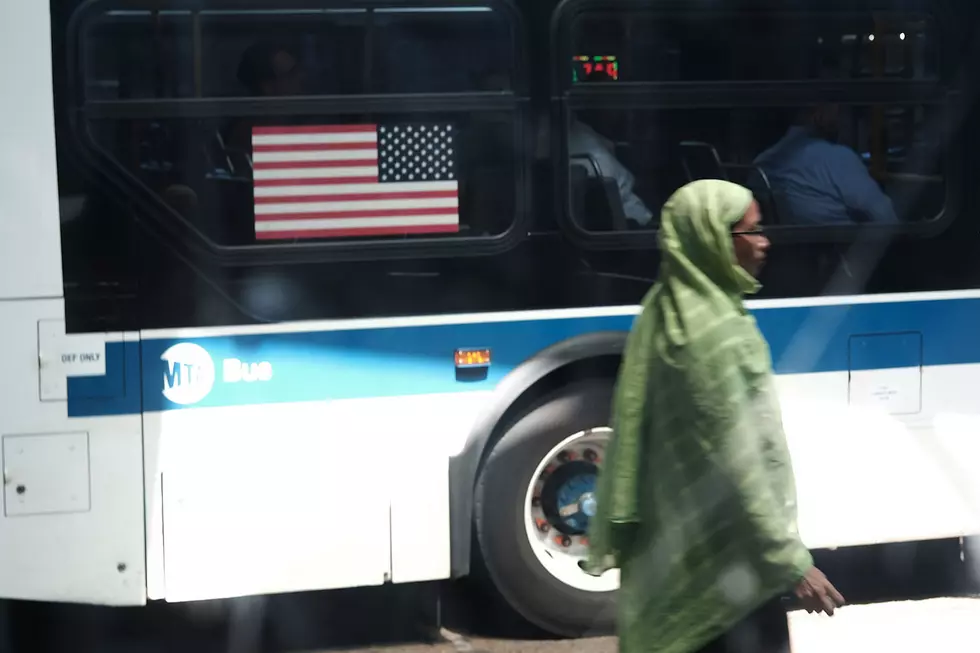 UW Survey: Majority of Wyomingites Support Ban on Muslim Immigration to U.S.
Spencer Platt, Getty Images
A survey conducted by the University of Wyoming reveals a sharp divide among Wyoming residents with regard to U.S. immigration policy.
UW's 2016 Election Survey found that 55 percent of Wyomingites would be in favor of forbidding Muslims to travel to the U.S., according to a UW news release.
Republican presidential nominee Donald Trump has spoken in favor of such a ban, and the issue has factored prominently into this year's election.
Oliver Walter, one of the surveys founders and a former member of UW's Department of Political Science, says the divide represents the largest wedge between supporters of Trump and Democratic nominee Hillary Clinton.
The survey finds that of Wyomingites supporting Trump, just over 80 percent of them agree with the ban. Only 8 percent of people supporting Clinton support the ban.
Regarding the future status of undocumented immigrants currently in the U.S., the survey found that 25 percent of Wyomingites favor a policy that would see all undocumented immigrants deported.
Meanwhile, 36 percent favor providing a pathway to citizenship for illegal immigrants.
The remaining respondents support allowing undocumented immigrants to stay in the country to work for a limited time.
Some 41 percent of Trump supporters favor deportation, while only 5 percent of Clinton supporters do so.
The survey questioned 354 respondents from Oct. 5-11; the margin of error is plus of minus 5.2 percentage points. The Wyoming Survey and Analysis Center's Survey Research Center conducted the telephone interviews at random.
The election survey was first conducted in 1972 has been repeated before every general election.