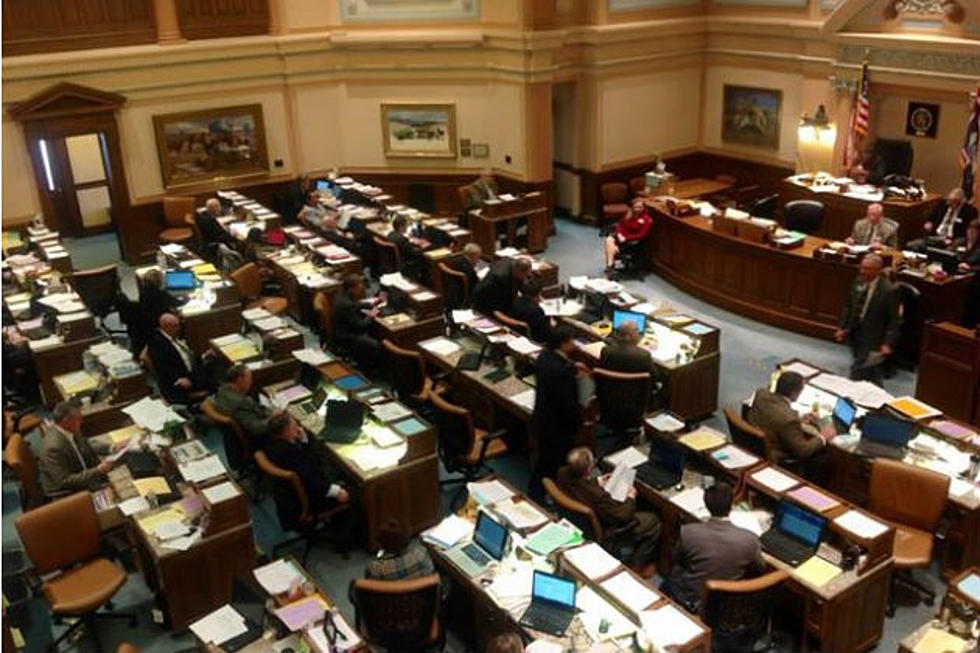 Wyoming Lawmakers May Again Consider Expanding Medicaid In 2020
Amy Richards, Townsquare Media
That discussion could be the first step in bringing a Medicaid expansion bill before the 2020 session of the legislature. Numerous such bills have failed to win approval in recent sessions of the Wyoming Legislature, even though the idea was backed by then-Gov. Matt Mead at one point.
Backers of expanding Medicaid say it would extend health insurance coverage to about 27,000 Wyoming residents who currently don't have it. They also say Wyoming hospitals are currently on the hook for healthcare for those people since they don't refuse to treat patients who lack insurance.
But opponents, including Natrona County Republican Sen. Charles Scott, have said in the past that hospitals have rebuffed efforts to verify their claims of financial hardships based on caring for those folks. Opponents have also argued that expanding Medicaid would be an example of the state's inability to live within its means.
Under the proposal, the federal government would pick up the tab for 90 percent of the cost of expanding Medicaid. But Wyoming would still be responsible for about 10 percent of the cost, estimated at around $33 million during the first two years.
Supporters say that figure would be dwarfed by the amount of money the expansion would bring into the state. A report from the University of Montana estimates Medicaid expansion in that state has brought in somewhere between $350 million to $400 million annually over the past couple of years.
The 2019 Medicaid expansion bill that was rejected by state lawmakers included a work requirement for able-bodied recipients. The most recent proposal so far does not include a work-requirement, although that could still be added to the bill at some point.