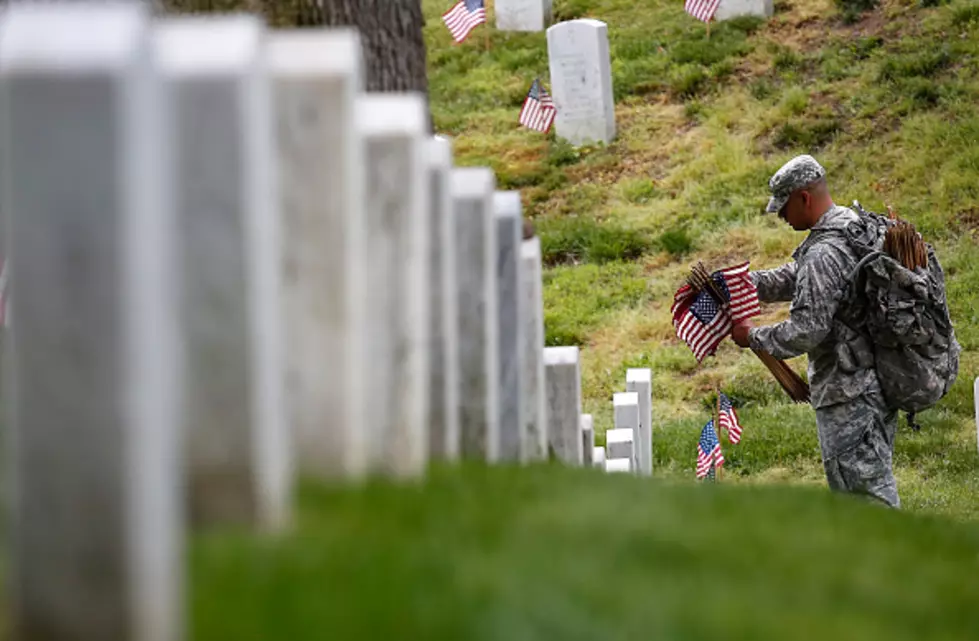 A Memorial Day Tribute To Fallen Wyoming Heroes
Win McNamee, Getty Images
Each one of those 755 men are heroes. Individually and collectively, they have left an enormous legacy in our state.
They all have a story to tell. They were young men in the prime of their lives who served our country proudly.
As we remember our fallen heroes, I encourage you to the click each link in this story and get to know a few of these courageous men, all of whom called Wyoming home.