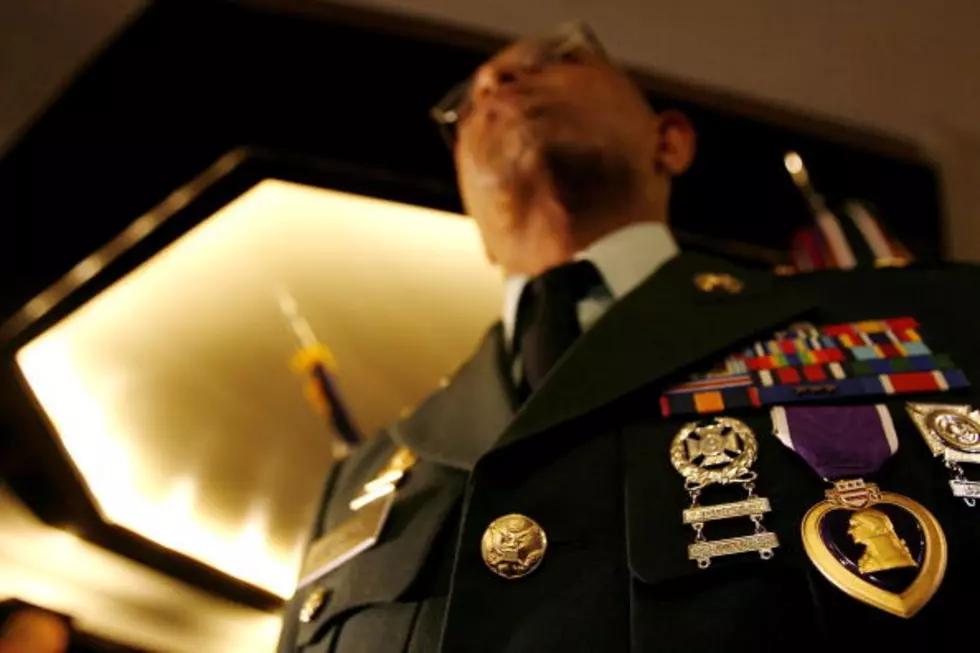 'RUN AS ONE' and Support Wyoming's Veterans on April 7th, 2018
Getty Images
People all across Wyoming will be coming to Cheyenne on April 7th to show support for our veterans and to 'Run As One'.
'Run As One' is an opportunity to establish and renew bonds with our brothers and sisters in our partner organizations and communities. Demonstrate to the world our collective inclusive culture and camaraderie. So run. Run fast. Run slow. Run as a team. Everyone is invited to come appreciate and live the greater meaning of today.
Cheyenne's 'Run As One' event is being held in honor of Marine veteran Clay Hunt, a founding member of Team Rubicon and a Mission Continues Fellow, as well as an active member of numerous other veteran organizations. Clay lost his battle with PTSD and depression, but his fight reminded us all that stronger bonds must be forged between different veteran groups and the community.
To demonstrate our collective inclusive culture and camaraderie, we 'Run As One'.
You are invited to this year's 'Run As One' event being held in Cheyenne, WY, on April 7, 2018.
Team Rubicon unites the skills and experiences of military veterans with first responders to rapidly deploy emergency response teams across the country.  They were on the front lines in the recent hurricane relief efforts in Texas and in Florida and they will be there for us, should we need them. For more information visit TeamRubiconUSA.org.
Their Mission - Continue to empower veterans who are adjusting to life at home to find purpose through community impact. They deploy veterans on new missions in their communities, so that their actions will inspire future generations to serve. For more information visit MissonContinues.org
Team Red, White and Blue helps to enrich the lives of America's veterans by connecting them to their community through physical and social activity. For more information visit TeamRWB.org
For more info contact Pat Bates at Patricia.Bates@teamrubiconusa.org or contact Daphne Randall at daphne.randall@teamrwb.org