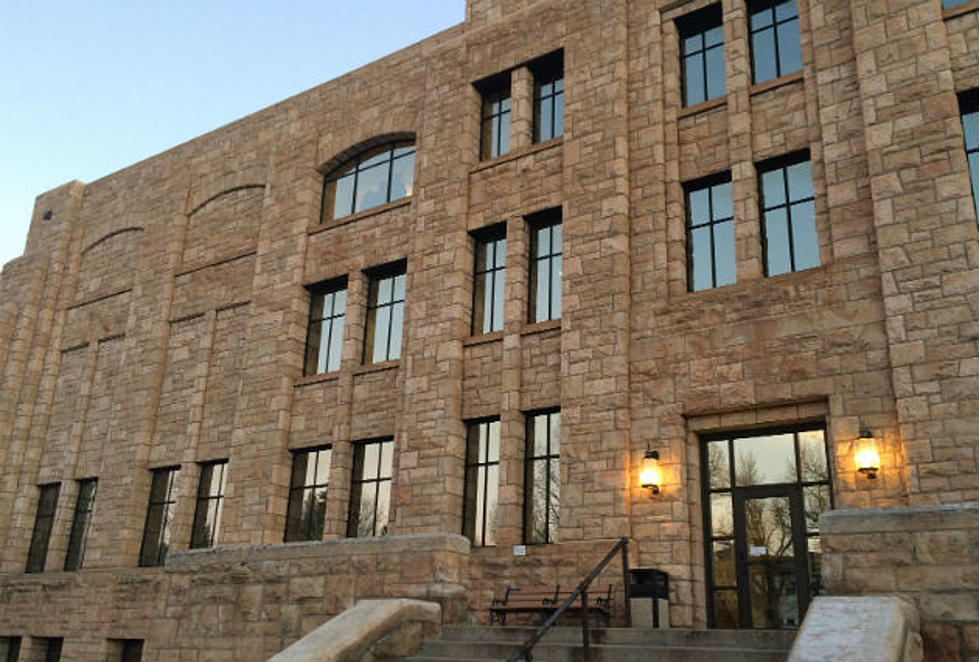 Albany County Government Seeks Input for Strategic Plan
Nick Learned, Townsquare Media
The survey only takes about five minutes to complete and is composed of these four questions:
What is the county doing well?
What could the county be doing better?
What needs do you have that the county isn't fulfilling?
What do you want to see in the county in the next 10 years?
Strategic planning, of course, is how the government determines and organizes key priorities. The goal is to focus the county's energy and resources, strengthen operations, ensure employees and other stakeholders are working toward common goals and establish agreement around intended outcomes.
The folks over at the Albany County Government emphasize that the input of employees, county leadership and the public is vital to formulate a comprehensive, focused plan.