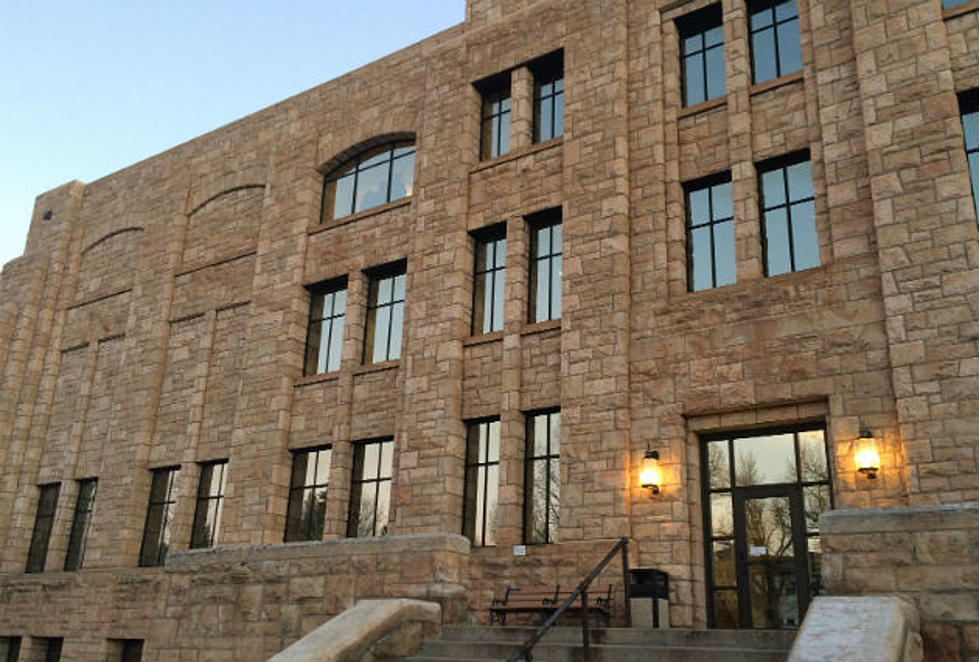 Bohling Conviction Upheld
Nick Learned, Townsquare Media
A District Court judge denied a motion to acquit former Albany County Attorney Richard Bohling of convictions on five charges.
Judge John R. Perry of Gillette filed his decision early Tuesday, denying the request by Bohling's attorneys to throw out four felony convictions of obtaining property by false pretenses and one misdemeanor count of official misconduct.
Bohling was convicted of the five counts and acquitted of three others–submitting false vouchers, wrongful taking or disposing of property, and wrongful appropriation of public funds– in Albany County District Court on Nov. 7.
Defense attorneys John Robinson and John LaBuda asked for the five charges on which Bohing was eventually convicted to be dismissed multiple times during the trial, to no avail.
After Bohling was found guilty, his attorneys filed a motion for acquittal under Rule 29(b) saying that Bohling never took ownership of the cameras and various other electronic equipment in question.
The prosecution argued that formal transfer of title is not a requirement for the conviction under state statutes.
Attorney John Robinson said he plans to file an appeal following the sentencing hearing.
"We were disappointed in the court's decision not to conduct any analysis of what we felt were very important issues," said Robinson.
A sentencing date has not been set.