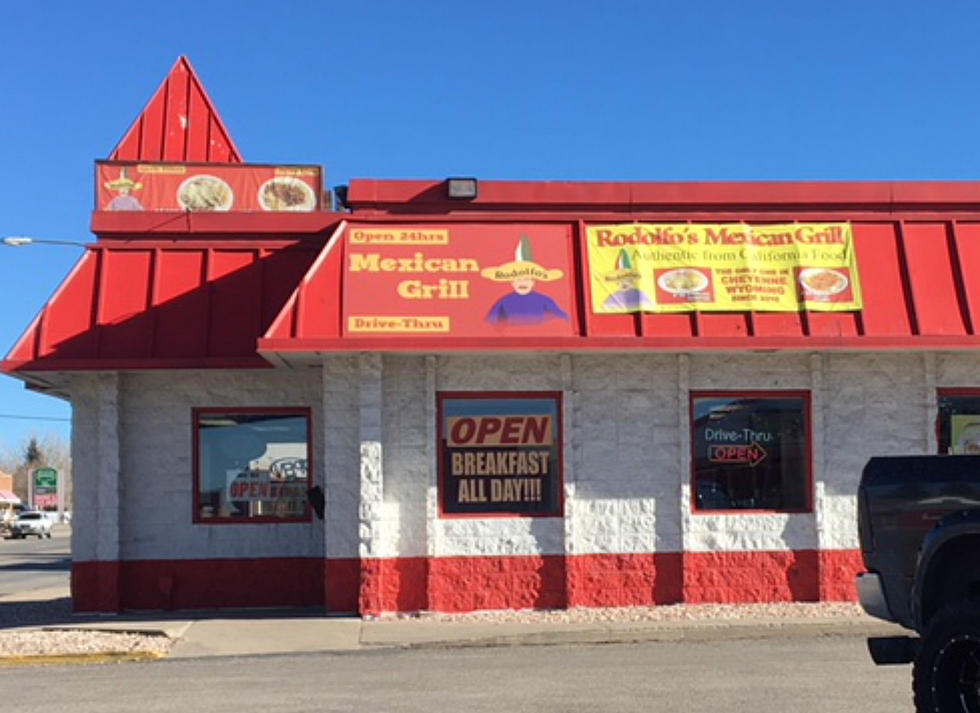 Cheyenne and Laramie Restaurants Added To Money Laundering Case
Rick Roddam, Townsquare Media
A new federal court filing reported by the Casper Star-Tribune implicates two more southeastern Wyoming restaurants in an alleged money laundering scheme connected to the Sinaloa drug cartel.
Prosecutors now claim Almanza's Mexican Food in Laramie and Rolando's Mexican Grill in Cheyenne joined Rodolfo's Mexican Grill in Cheyenne to launder money through a food distributor in Colorado Springs and are seeking the civil forfeiture of $1.5 million seized from bank accounts and safe deposit boxes linked the restaurants.
In November, prosecutors alleged that Rodolfo's owner Hilario Montejano-Aleman was one of 13 conspirators in the scheme involving several restaurants in Greeley and Colorado Springs. Last week, the case was expanded to include Alamaza's and Rolando's. The civil complaint does not seek any criminal charges against the defendants.
Cheyenne attorneys Dion Custis and Tom Fleener filed responses on behalf of five defendants in the case in November, denying the allegations and asking the court to return the seized money.
"Hilario Montejano-Aleman was engaged in a legal business enterprise that did not involve money laundering activities," Custis claimed in a court filing reported by the Casper-Star Tribune.
While the case may ultimately put the future of the restaurants in jeopardy, Almanza's, Rolando's, and Rodolfo's remain open for business.