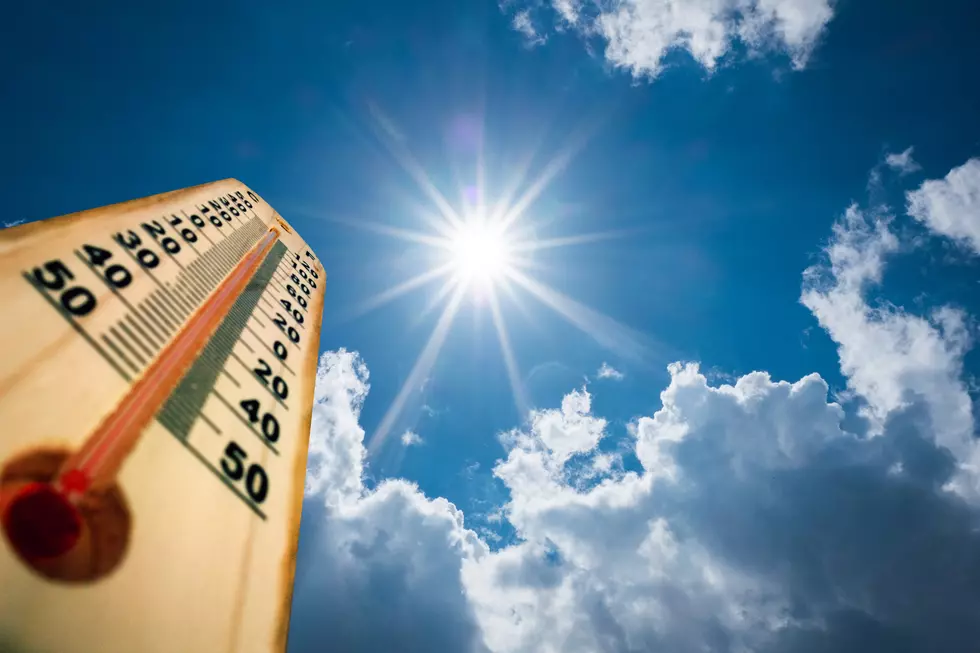 Cheyenne Ties Record For Second Hottest September On Record
batuhan toker
The month of September 2022 in Cheynne continued the hot, dry weather pattern that was prevalent for most of the summer, according to the Cheyenne Office of the National Weather Service.
The agency posted the following comments on its website:
Despite the cooler weather and rainfall we've seen in the last week or two, September 2022 still ended up being yet another warm and dry month for much of the area. This was largely thanks to the record-breaking heat we saw during the first week of the month. Cheyenne tied (with 2019) for its 2nd warmest September on record (since 1873). The warmest September on record was 2015. Despite being the wettest September since 2017, we still ended up drier than the 1991-2020 average. This was the 6th consecutive dry month. The 97F reading on September 7th also broke the record for hottest temperature recording during the month of September. We also remained at 40F or warmer for the whole month, which was only the 4th time on record this has occurred! That part at least was good news for farmers and gardeners.
Cheyenne October Events
Everything thing from trunk or treats to ghost stories.