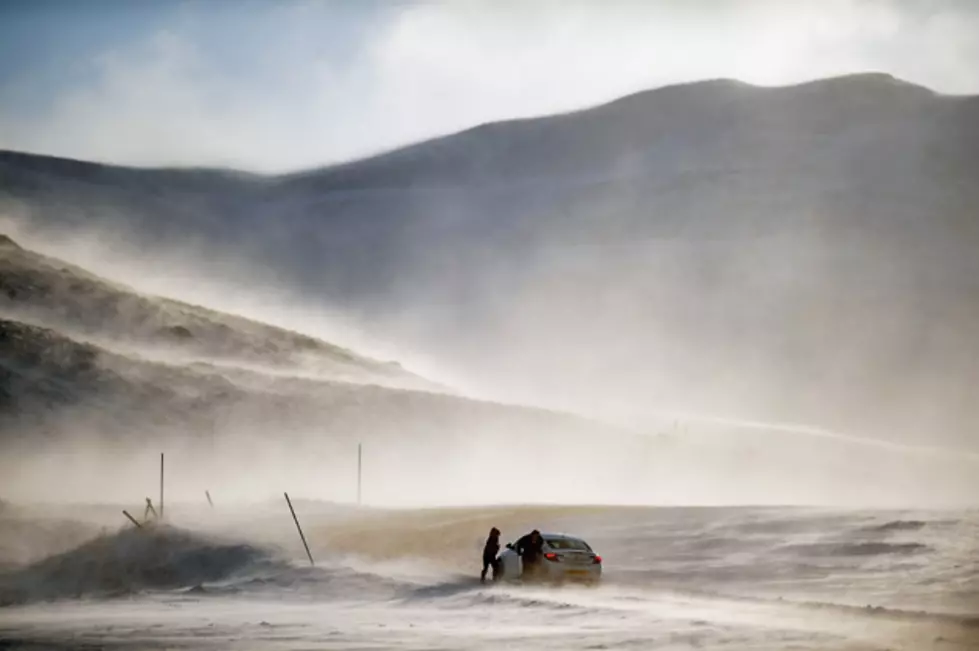 Dangerous Wind Chill Expected Across Much of Wyoming
Jeff J Mitchell, Getty Images
Wind chill values are expected to be in the neighborhood of -30 F to -45 F.
Temperatures in some areas of Wyoming will struggle to get above 0 F through the weekend.
If precautions are not taken, the warning says, dangerously-low wind chill values overnight will result in frostbite and lead to hypothermia or death.
Frostbite can occur in less than five minutes in such conditions, so dress appropriately if you go outside and take extra care to protect extremities such as fingers, toes, ear lobes and the tip of your nose.
The warning also urges people to bring pets indoors -- even if they have a fur coat, it's no match for these brutal conditions.