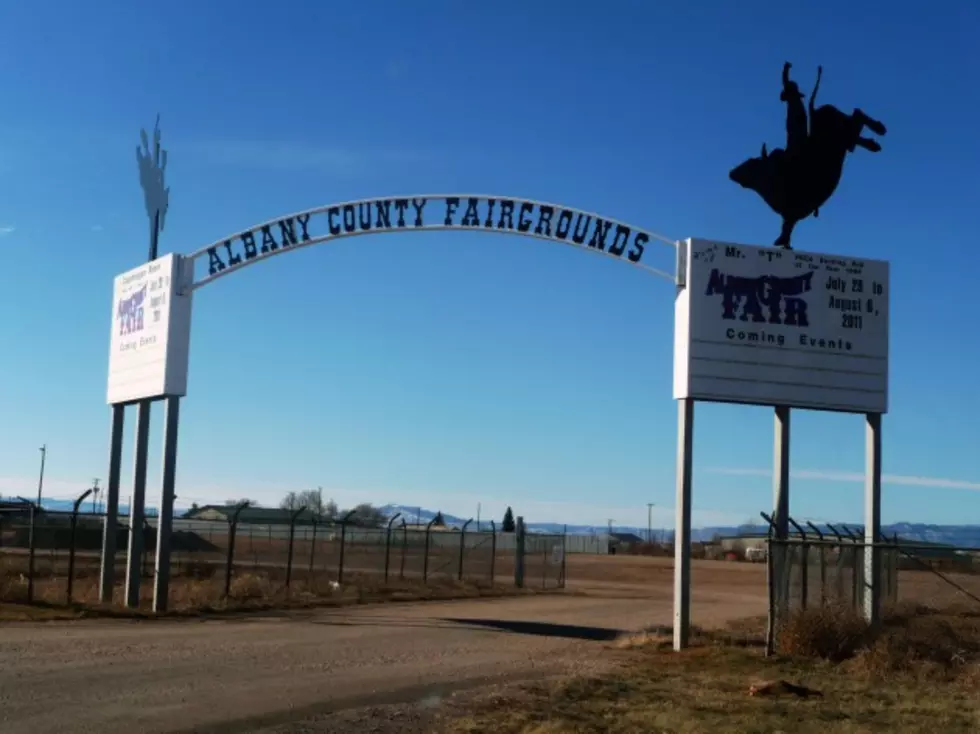 Food Labeling Banquet to Be Held at Albany County Fairgrounds
Photo by Adam Porter
The panel, called "Today's Ag: Behind the Label," will begin with a social hour at 5 p.m., followed by a steak dinner at 6 p.m.; the panel discussion begins at 7 p.m.
"This is a huge topic. I think food is beginning to be more personal to people and I think people are wanting to know where their food comes from, how their food is grown," Berger said on the Laramie Live Morning Show on KOWB.
Berger said Americans have a large degree of food choice, but many people are confused as to what certain terms and buzzwords on labels, such as organic and non-GMO, actually mean.
"That is what this discussion is all about," she said.
Sponsors of the event include the University of Wyoming College of Agriculture and Natural Resources, Albany County Farm Bureau Federation, Albany County Cattle Women, Albany County Stock Growers, Townsquare Media and the Laramie Boomerang.
Panelists include UW Department of Animal Science Associate Professor Warrie Means, who will discuss the "ins and outs" of food labels. Addressing specific areas of the labeling issue will be local veterinarian Dave Evertson and Cole Coxbill, Goshen County producer.
A question-and-answer session follows the panel discussion.
Tickets are available at First Interstate Bank, Martindale's Western Store, The Feed Store or by calling Sharleen Castle at (307) 399-6205.
Berger said people who pay at the door are also welcome.