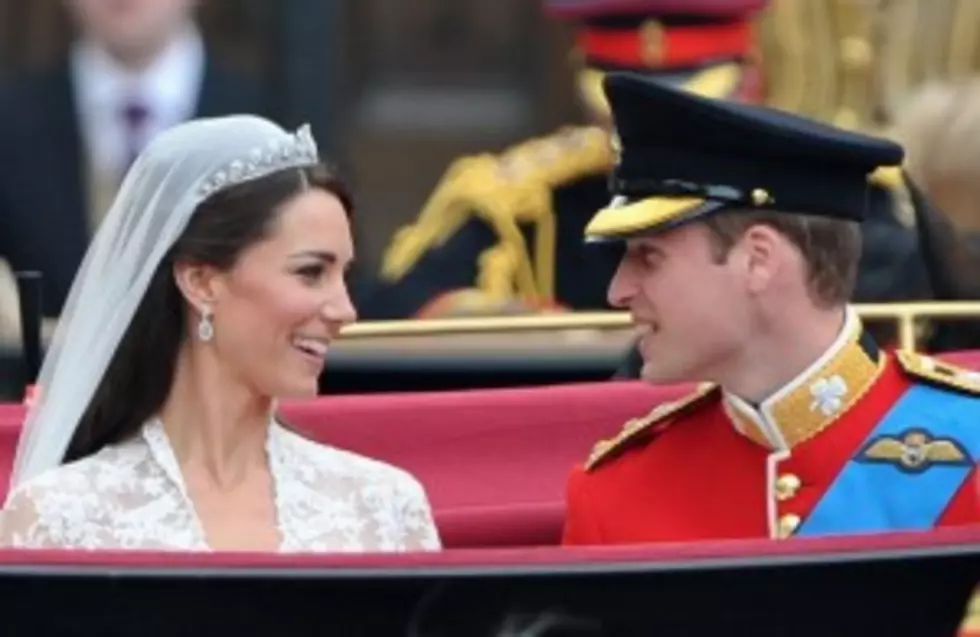 From the Guests to Kate Middleton's Dress – A Recap of the Royal Wedding [VIDEOS]
Prince William got a spouse and the UK got a new princess in Kate Middleton, the not-so-common commoner who wed Wills today after a ten-year courtship. I got very little sleep last night to ensure I did not miss a moment and it was worth it! Here's everything you need to know about the lavish ceremony and the hysteria surrounding it:
The ceremony took place in Westminster Abbey, a centuries-old gothic church in London. Westminster was the site of several royal weddings, including Prince Andrew and Sarah Ferguson's 1986 nuptials and that of Kate's grandmother-in-law Queen Elizabeth II to Lieutenant Philip Mountbatten, but not the wedding of William's parents: Princess Diana and Prince Charles were wed at London's St. Paul's Cathedral.
Kate Middleton's dress, the most obsessed-about aspect of the wedding plans, was a long-sleeved lace and satin gown designed by Sarah Burton of Alexander McQueen. Her veil was held in place by a Cartier tiara on loan from Queen Elizabeth II.
1900 guests attended the ceremony in Westminster, including Prime Minister David Cameron, Sir Elton John, David and Victoria Beckham, and Princesses Beatrice and Eugenie of York. Kate's sister Pippa served as maid of honor and Wills' brother Prince Harry was best man.
Thousands of revelers watched the wedding procession from the streets, greeting the couple as they arrived in separate motorcades and wishing them well as they rode through London after the ceremony. An anticipated half-million people watched a broadcast from London's Hyde Park.
There was no kiss after William and Kate took their vows -- snogging is forbidden by the Church of England in Westminster Abbey and other holy places.
There will be two receptions: a sober and sophisticated lunch for 600 guests hosted by the Queen at Buckingham Palace and an evening reception for 300 guests with speeches from Pippa and Harry, plus dancing, drinking and live music. Kate and Wills' cake was designed by Fiona Cairns.
Per British tradition, the royal couple rode through the streets of London waving to fans from an open, horse-drawn carriage, the same one used by Diana and Charles after their 1981 wedding.