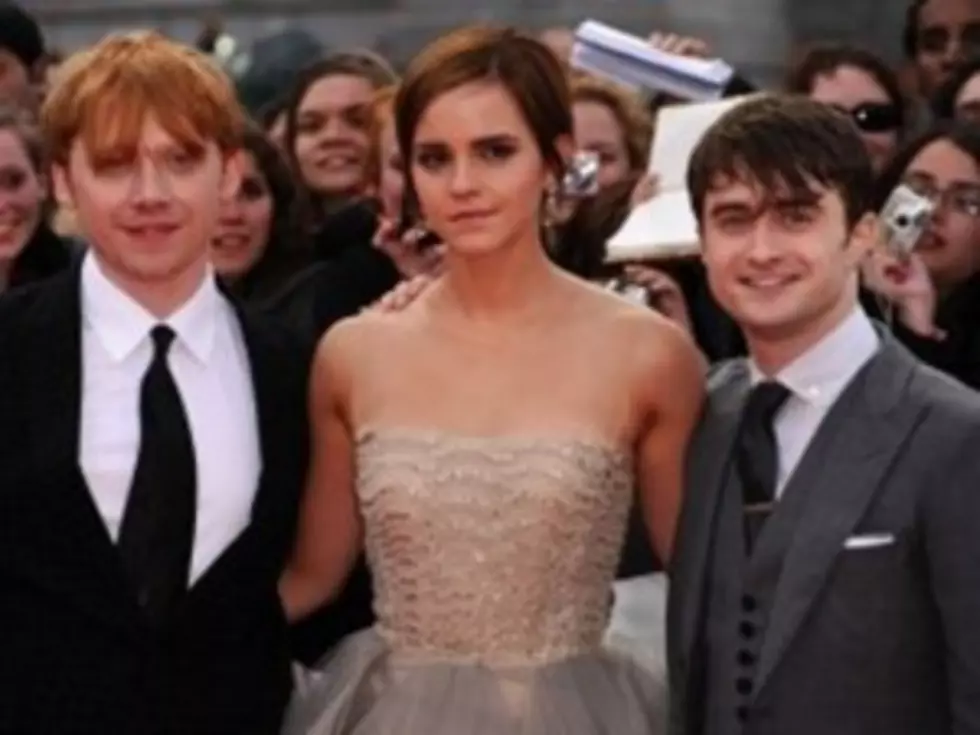 'Harry Potter' Films Inspire Hilarious Viral Videos [VIDEOS]
It's the end of an era, people. The magical world of 'Harry Potter' gave people seven uber-popular books and eight uber-popular films. It also inspired numerous viral videos.
From musicals to spoofs, Potterheads have been showing the world just how devoted they are to the series for years now.