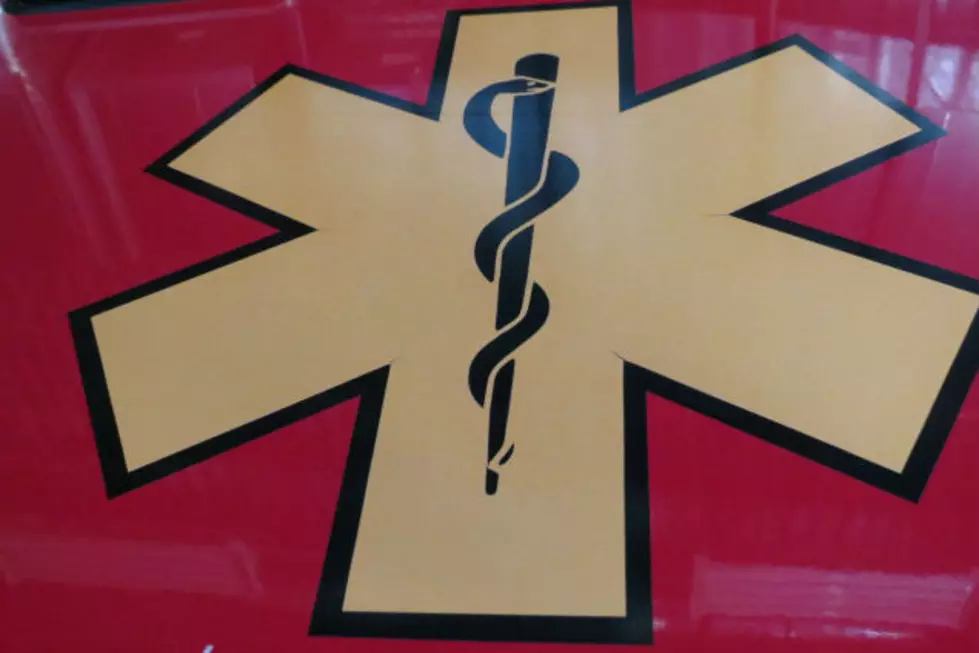 Jackson Woman Killed, 3 Injured in Rollover Crash
Tracie Perkins, Townsquare Media
A Jackson woman is dead and a man and two children were taken to hospitals after a Sunday morning rollover crash near Granger.
Jason Macias, 28, of Jackson was driving a 2003 Chevrolet Trail Blazer east on US 30 with three passengers: Bonny Wood, 21, a 5-year-old girl and 2-year-old boy.
The SUV drove into the westbound lane of travel at 9:48 a.m. and was overcorrected to the right, causing it to trip and roll multiple times near mile post 92, about three miles west of Granger.
The Wyoming Highway Patrol says in a news release that neither Wood nor Macias were wearing their seat belts. They were both thrown from the vehicle.
Wood was taken by helicopter to the University of Utah Hospital in Salt Lake City, Utah, where she died. Macias was taken by helicopter to Intermountain Medical Center in Murray, Utah, and was hospitalized.
The 5-year-old girl was not in a child restraint or a seat belt, but was not thrown from the SUV during the crash. A helicopter took her to Primary Children's Medical Center in Salt Lake City, where she was hospitalized.
The 2-year-old boy was in a proper child seat and remained inside the vehicle during the crash. He was taken in an ambulance to South Lincoln Medical Center in Kemmerer, where he was treated and released.
The Patrol is investigating driver inattention, speed and impaired driving as contributing factors in the crash. The investigation is ongoing.
Wood was the 68th person killed on Wyoming highways in 2016. During the same time period in 2015, there were 92 highway deaths statewide.